A Beginner's Guide To Black Saint & Soul Note
From the archives: Fred Kaplan explores the Italian labels Black Saint and Soul Note, which released America's most forward-thinking jazz of the 80s
(This feature was originally published as "Black Saint & Soul Note Still On Vinyl!" in Fred Kaplan's JazzTracks column, Issue 5/6, Winter 1995/96.)
It says something about the state of jazz in its own homeland that, for the entire vital decade of the 1980s, America's most creative jazz musicians were recording for two Italian labels, Black Saint and Soul Note. Both labels were owned by the same man, Giovanni Bonandrini, who set up the business entirely out of love for the music and pretty much let his stable of artists do what they wished.
The company was something like the Blue Note of its day and aficionados would rush to the bins each month to grab the latest Black Saints, almost without hesitation, assured that whatever they picked up would be on the cutting edge.
For a heady six years, from February 1982 to January 1988, both labels were imported by a major US company, PolyGram Records, which had the resources and the commitment of a true fan, Paul Del Campo—who was put in charge of the PolyGram Special Imports division—to release every single album that Bonandrini put to the presses, at the same low price as domestic product, and never to let any of them go out of print.
Then the corporate jackboot came crunching down. Jazz sales had never been strong enough to justify the venture as a commercial matter and, by the end of '87, the dollar was taking a beating on the world currency markets. PSI was absorbed into the parent company and its inventory was slashed. Suddenly, PolyGram's Black Saint/Soul Note catalog, which once boasted 208 record albums, was hanging on to a mere 83.
Bonandrini kept going, though at a much-slowed pace, partly because of the near-shutdown of his US market but also because he had become a victim of his own success; many of his best musicians had been noticed and given contracts by bigger labels.
However, this is not a history lesson. There is, for the LP collector, something of a happy ending here and an urgent point. A few years later, Bonandrini's labels were picked up by a small importer called Sphere Marketing and Distribution. The point is this: Sphere still has several dozen Black Saint/Soul Note classics not only remastered for CD but also on vinyl (they were recorded in the analog age) and, while they last, each slab is selling for a mere $4.99.
A word about sonics. Nearly all of these records sound at least good. Several sound very good. Some are plagued with maladroit multitracking, excessive reverb and a scattered soundstage, but rarely to a disastrous degree. At the very least, the sonic sacrifices do not get in the way of the music, which is often glorious.
And now my favorite Black Saints and Soul Notes, among those still available on vinyl. Rush to buy them:
Muhal Richard Abrams - The Hearinga Suite: The founder of the Chicago-based AACM in the 60s, which also produced the Art Ensemble of Chicago, Abrams emerged in the 70s and 80s as a prodigiously inventive big band arranger and this is his crowning achievement, placing him as heir to Mingus, Gil Evans and the wilder side of Stan Kenton. The sound is spacious, dynamic and lush with orchestral timbres—though you need to reverse both of your speaker leads (absolute phase is inverted).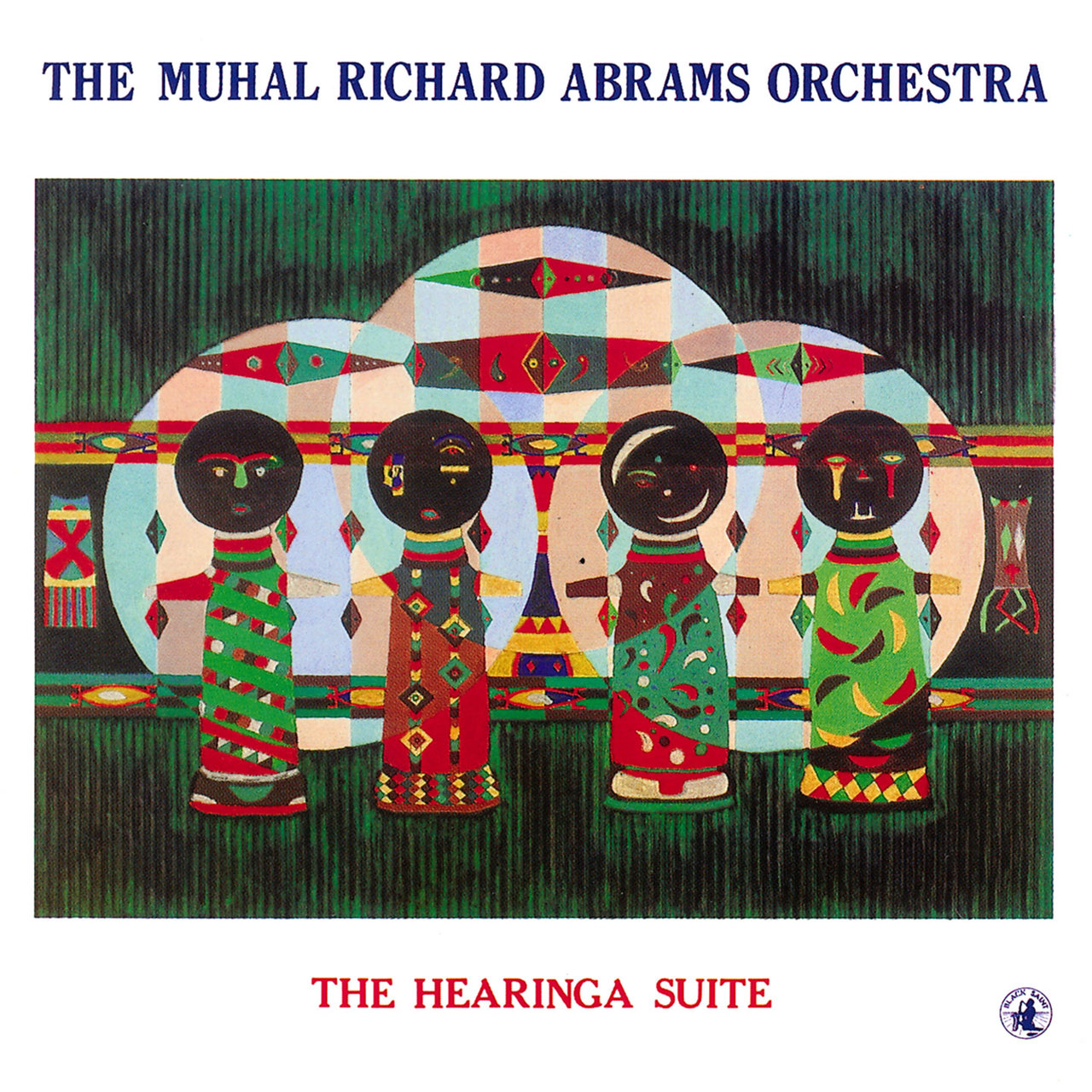 George Adams and the Dannie Richmond Quartet - Hand To Hand: A soulful barn-stormer from the saxophonist and drummer of Mingus' last band. Angular harmonics and you can dance to it. Sax sound is a little thin.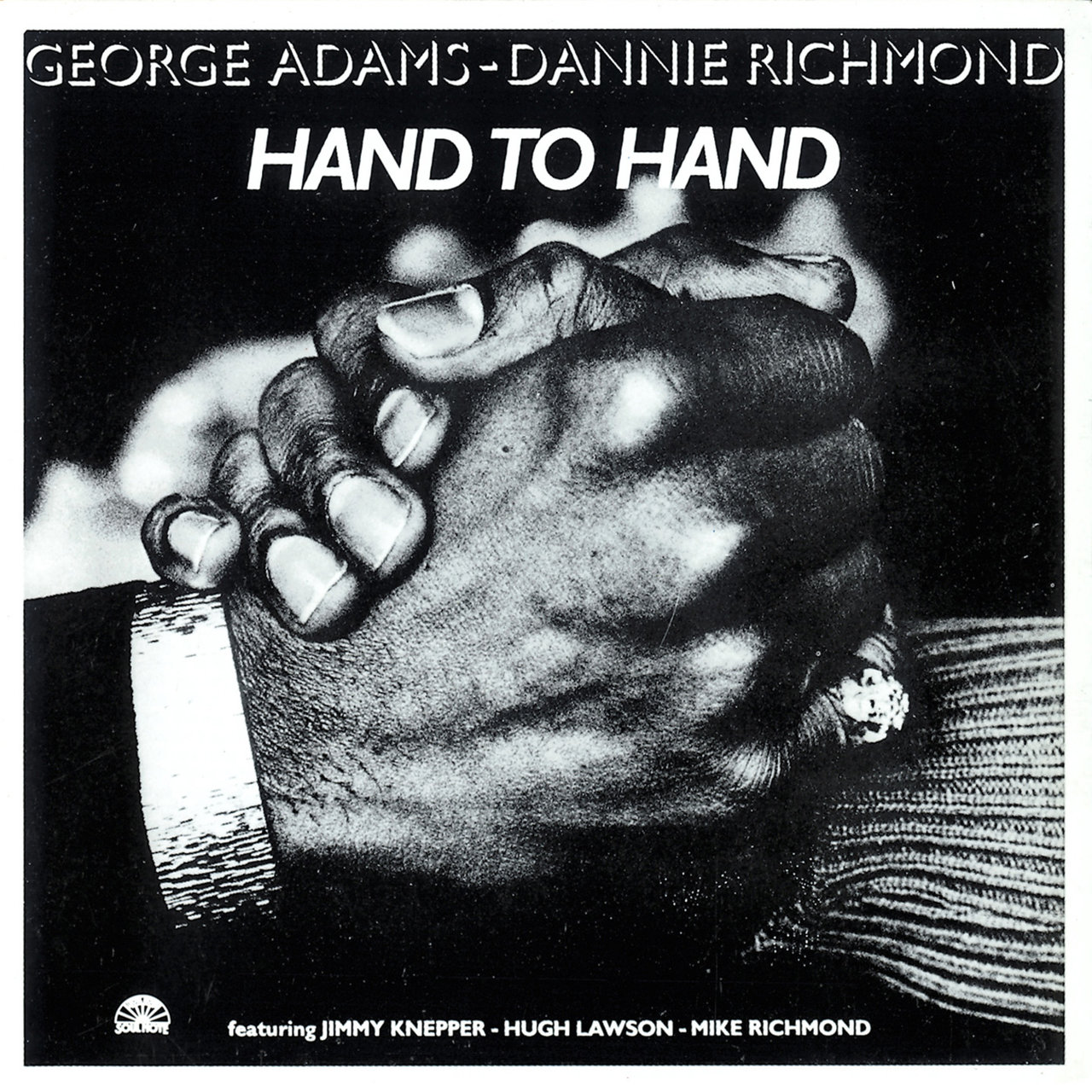 Billy Bang Sextet - The Fire From Within: Some of the most galvanizing jazz ever put forth by a violinist. Full of verve, with a sharp edge. Good sound from engineer David Baker.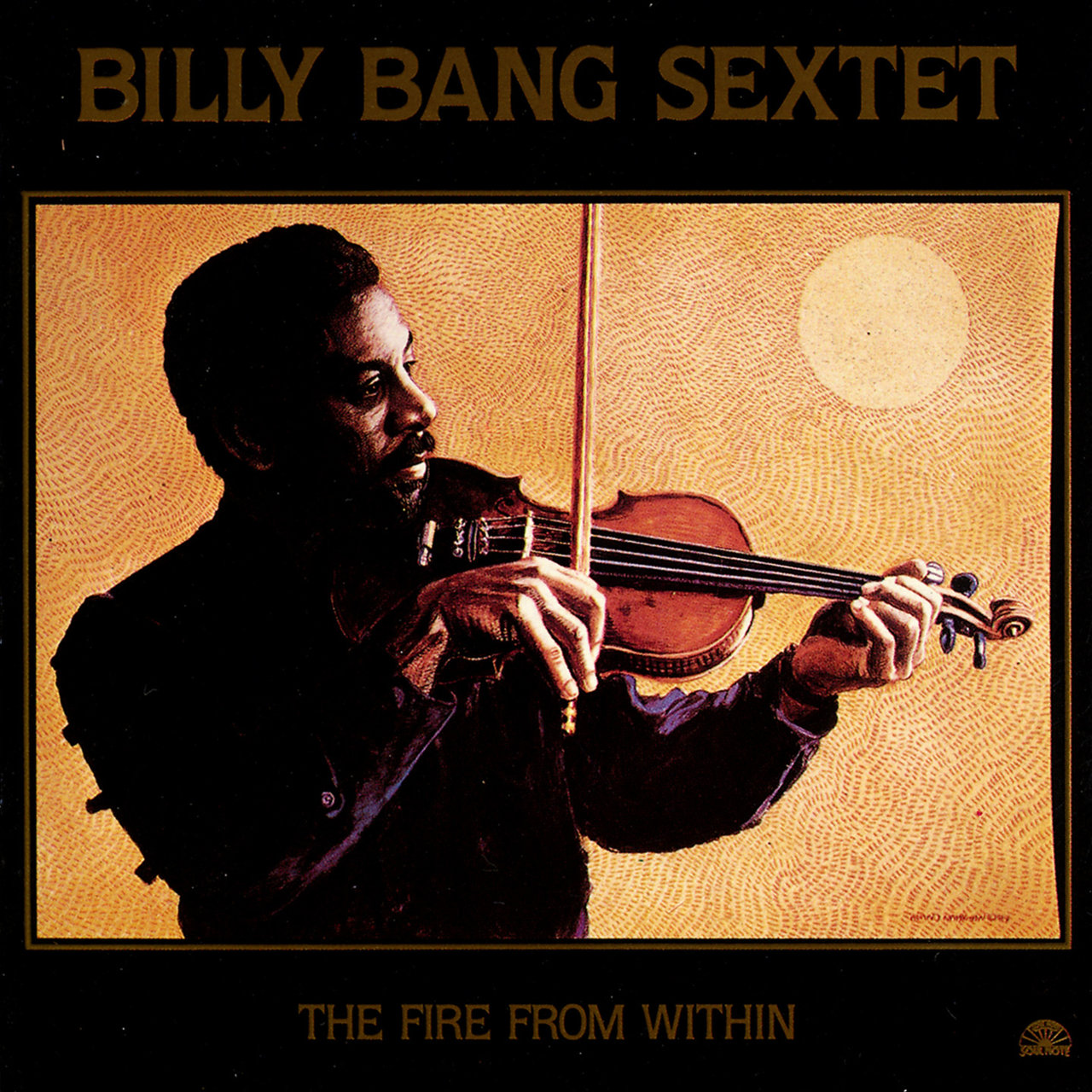 Ran Blake - Suffield Gothic: Blake is one of the most underrated pianists, a musical cineaste inspired by Monk, Bartok, Ives, Al Green and Alfred Hitchcock. This mix of solos and duets with bluesy saxophonist Houston Person is among his best: simmering, seductive, witty. Short Life Of Barbara Monk is a rare quartet date led by Blake, featuring saxophonist Ricky Ford, that swings in multiple time.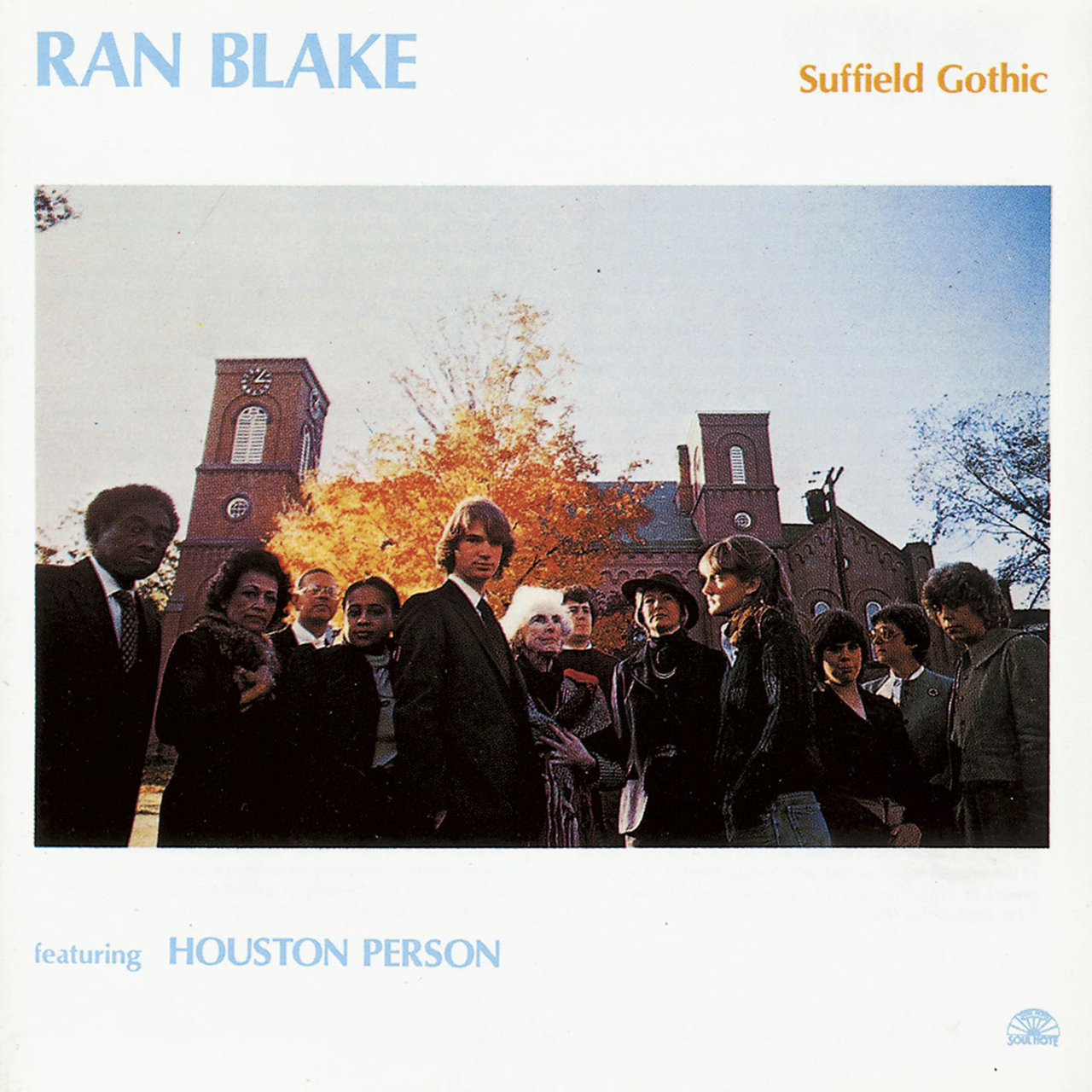 Hamiet Bluiett - EBU: The baritone saxophonist from the World Saxophone Quartet blows ballads, blues and scorchers with passionate precision and a flawless rhythm section: John Hicks, piano; Fred Hopkins, bass; Smitty Smith, drums. Excellent sound by David Baker.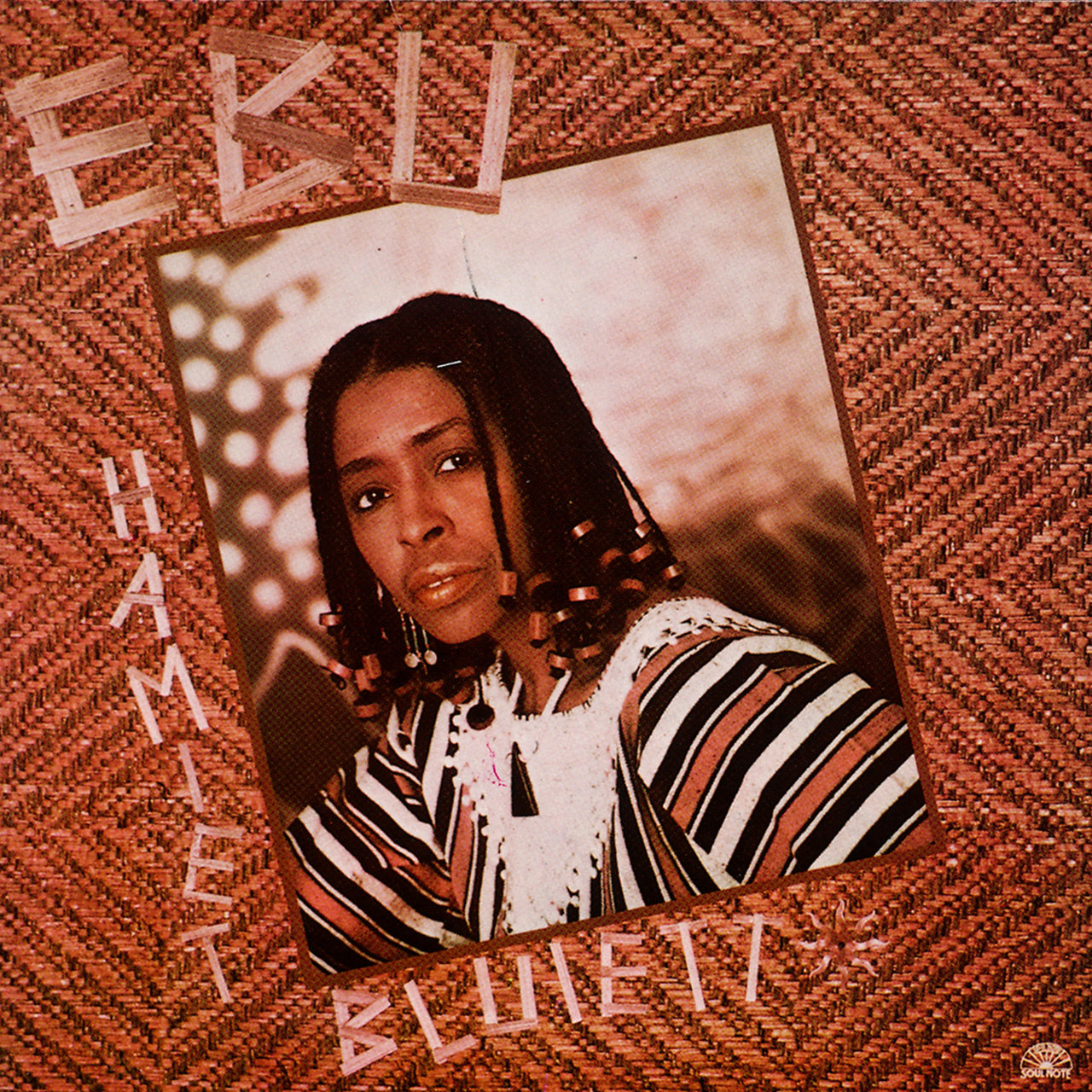 Anthony Braxton - Six Monk's Compositions (1987): Braxton plays some of Monk's trickiest numbers with brash daring and unusually festive swing. The incomparable Mal Waldron on piano and Beuell Neidlinger on bass help.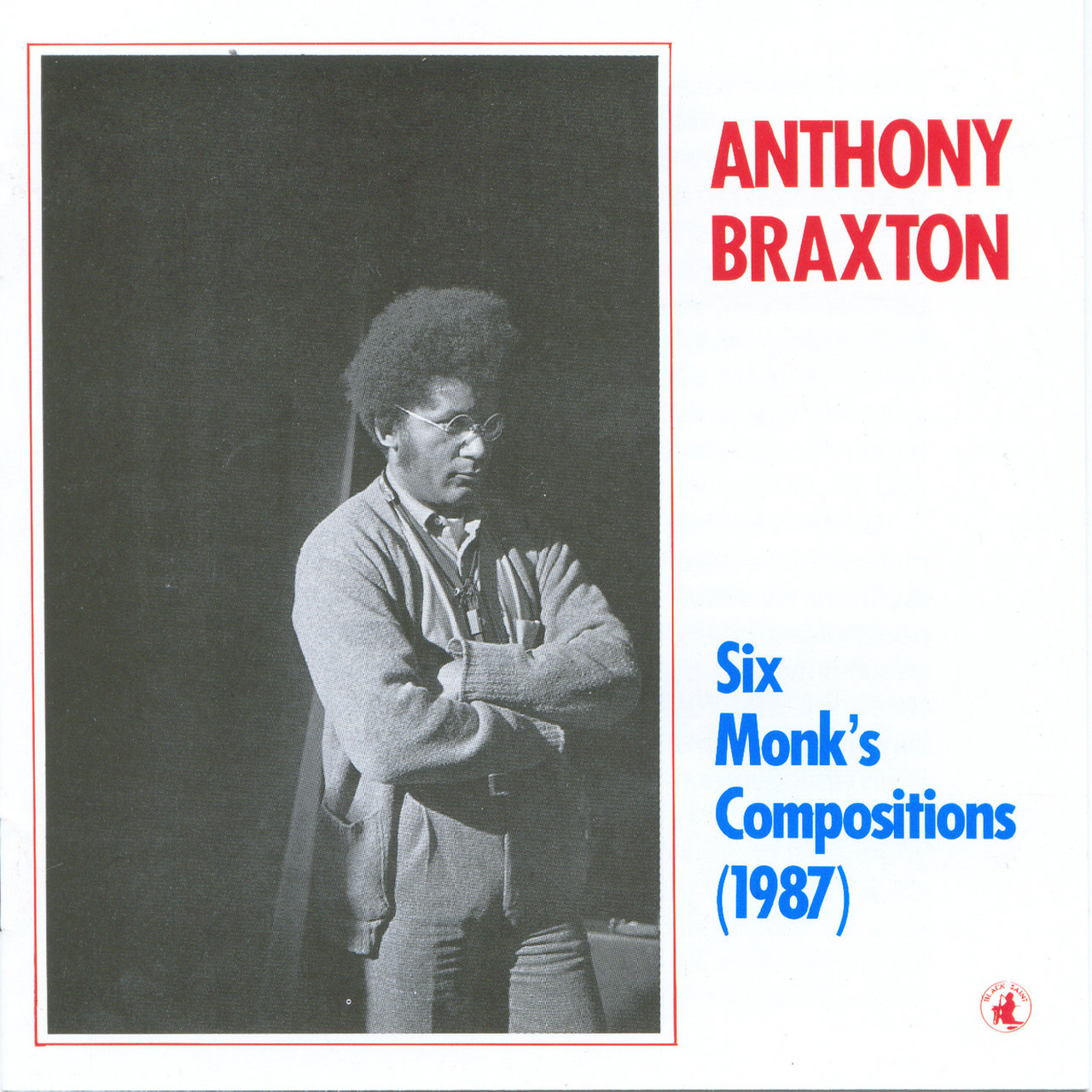 Steve Lacy and Mal Waldron - Sempre Amore: One of the most gorgeous covers of Ellington-Strayhorn tunes ever recorded. Waldron coaxes orchestral colors from the piano, which provide just the right cushion for Lacy's unwavering tone on soprano sax. Very good sound.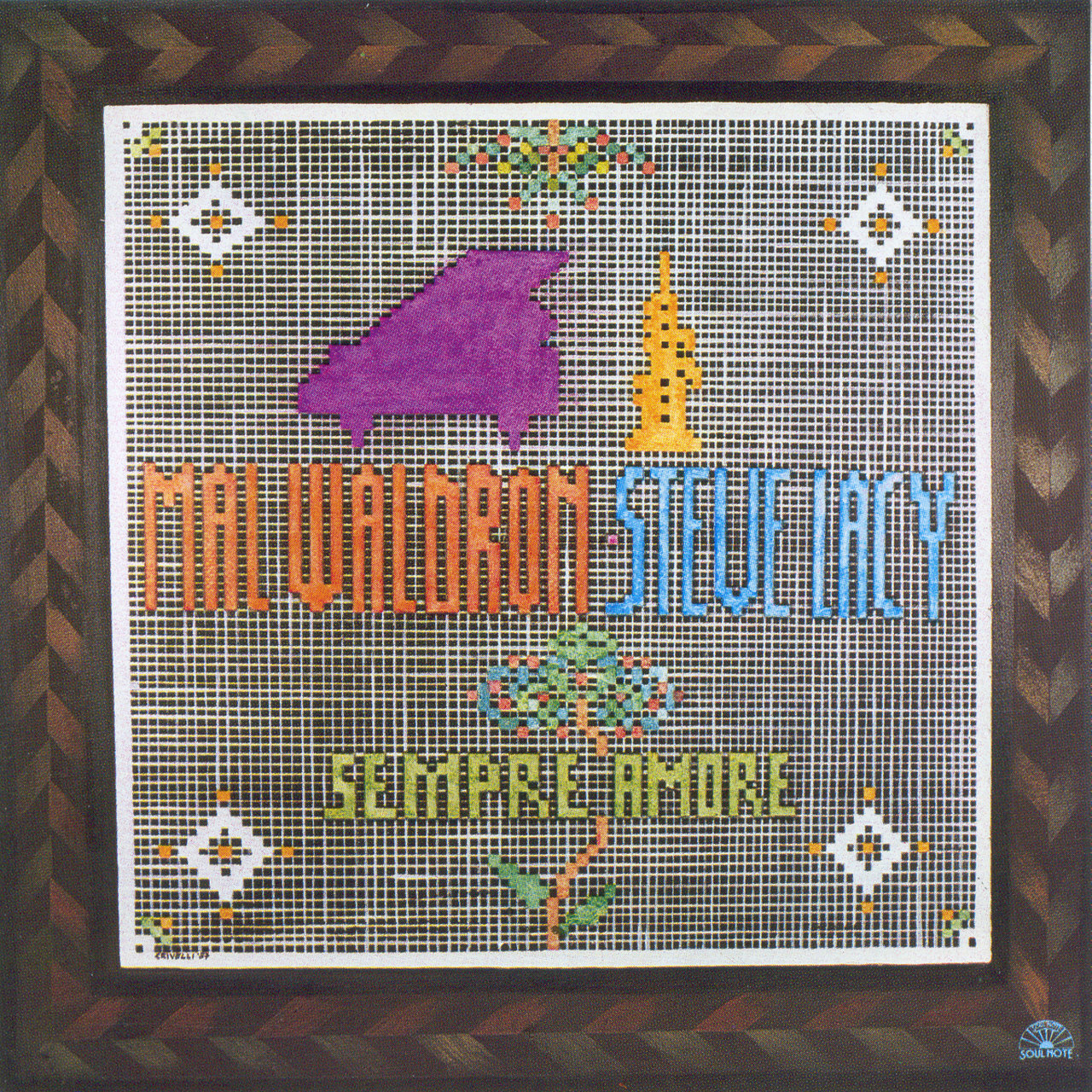 David Murray - Morning Song (straight-ahead quartet with pianist Hicks, bassist Reggie Workman and drummer Ed Blackwell!), The Hill (boisterous trio with Richard Davis, bass, and Joe Chambers, drums), The Healers (duets with Afro-Monkist Randy Weston on piano), Home (swinging octet), Live at Sweet Basil Vol. 1 (big band): The best tenor saxman of his times. Just buy them, buy them, buy them.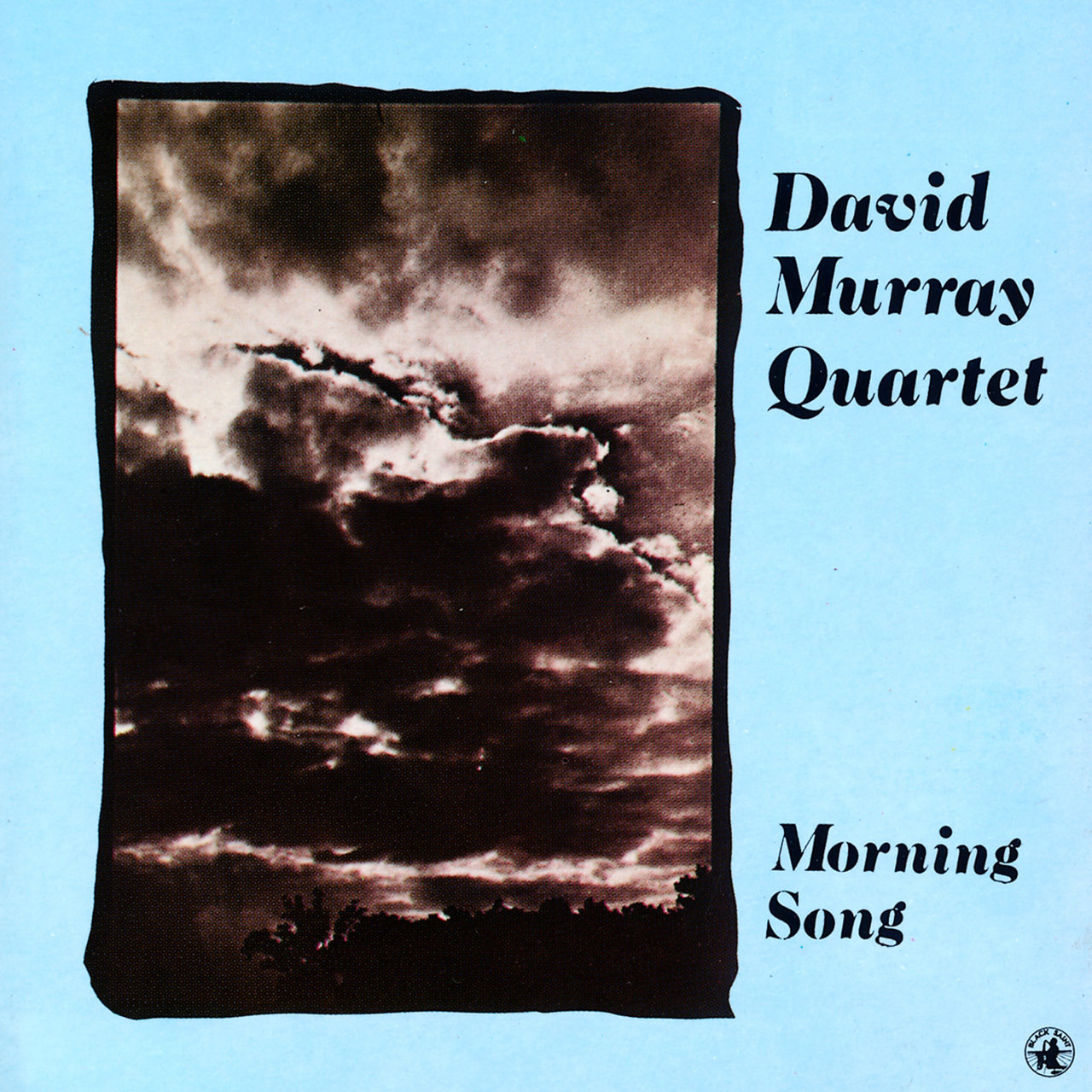 Buell Neidlinger's String Jazz - Locomotive: Unusual, spirited renderings of Monk tunes, from an ensemble of tenor sax, violin, mandarin, bass and drums.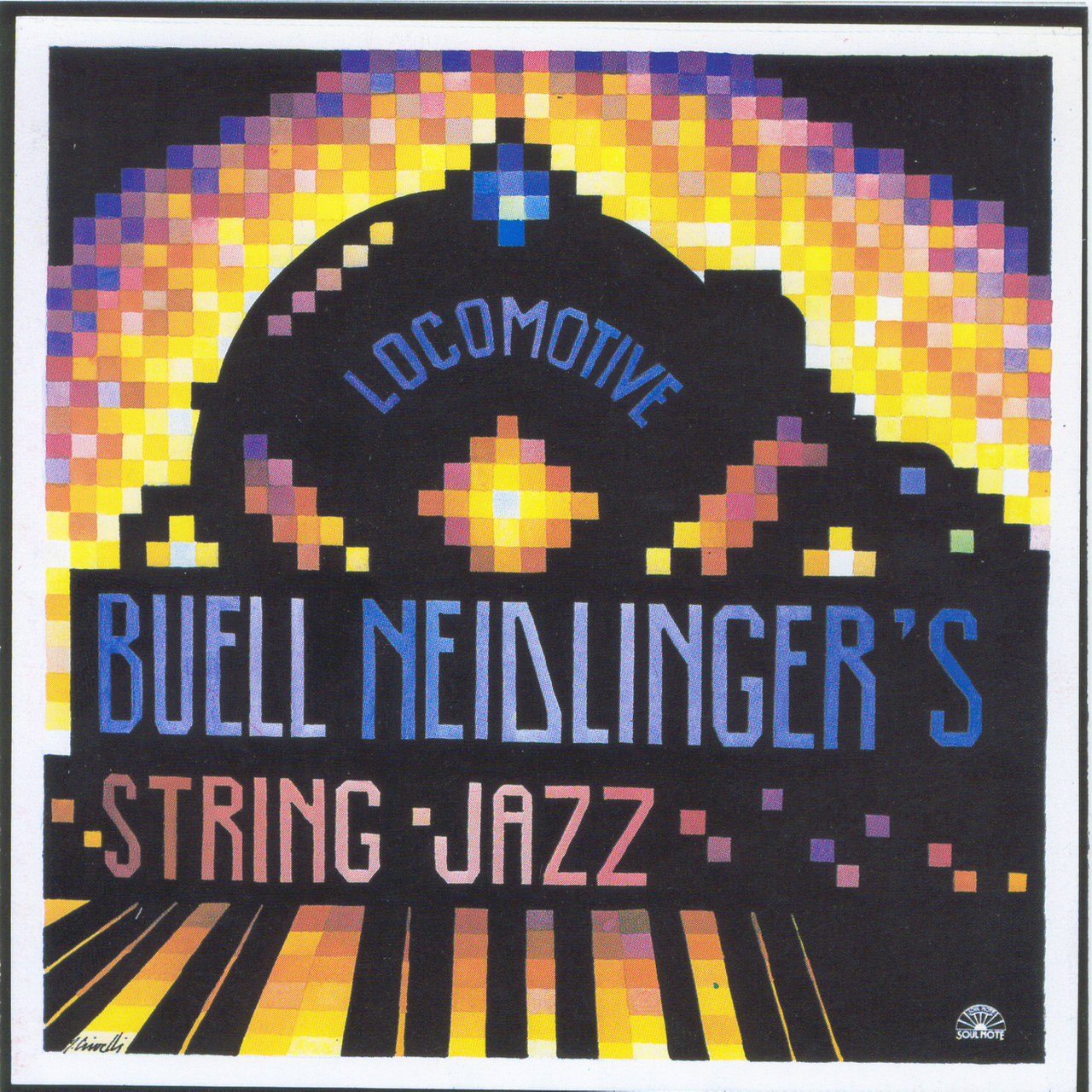 Buddy Collette and James Newton - Flute Talk: Soothing ballads and upbeat tempos from two flutists—Collette from the old school, Newton from the new, but both speaking the same language.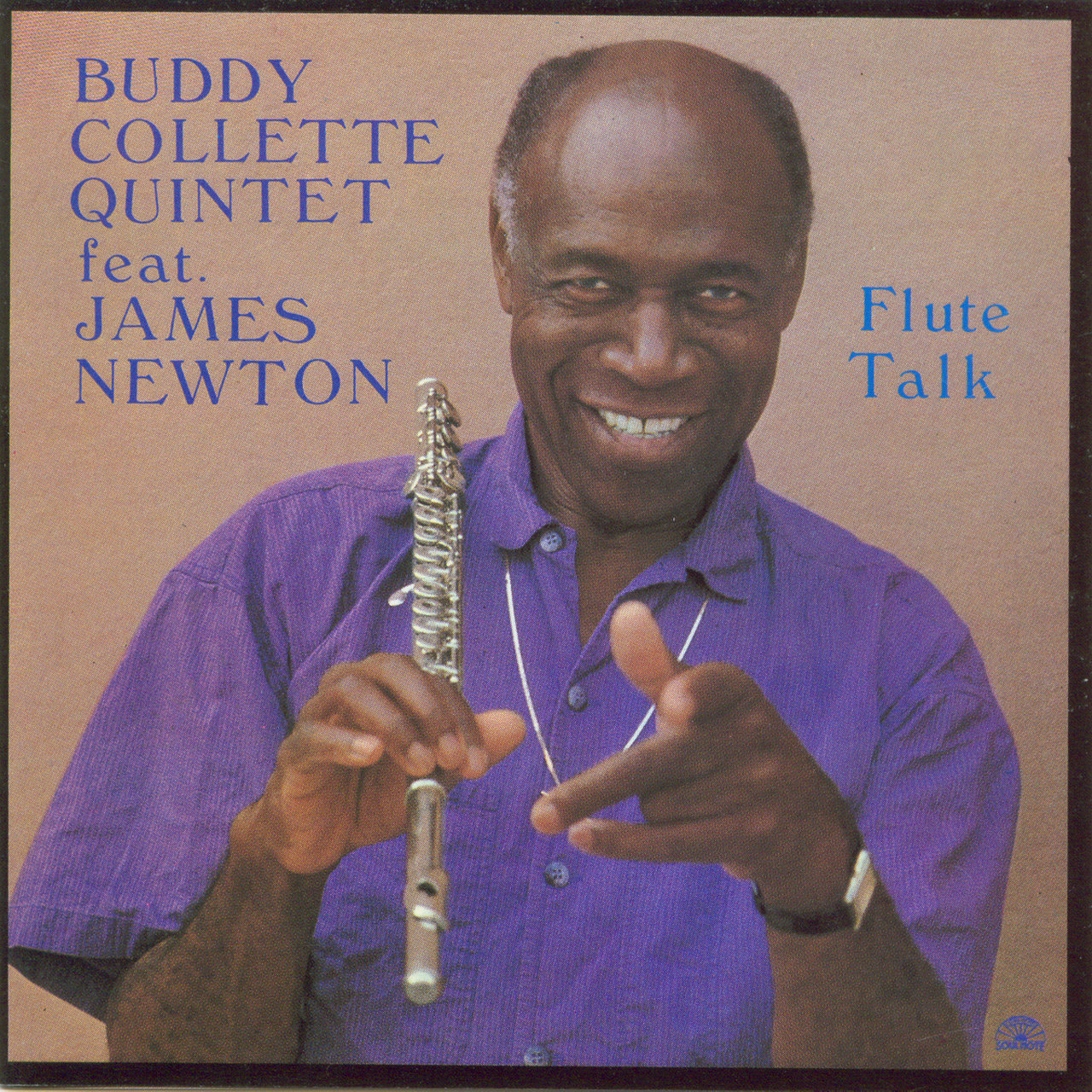 Old And New Dreams - A Tribute To Blackwell: Saxophonist Dewey Redman joins veterans of Ornette Coleman's quartet—Charlie Haden on bass, Don Cherry on trumpet and Ed Blackwell on drums—for the most head-spinning takes of Ornettology since the originals.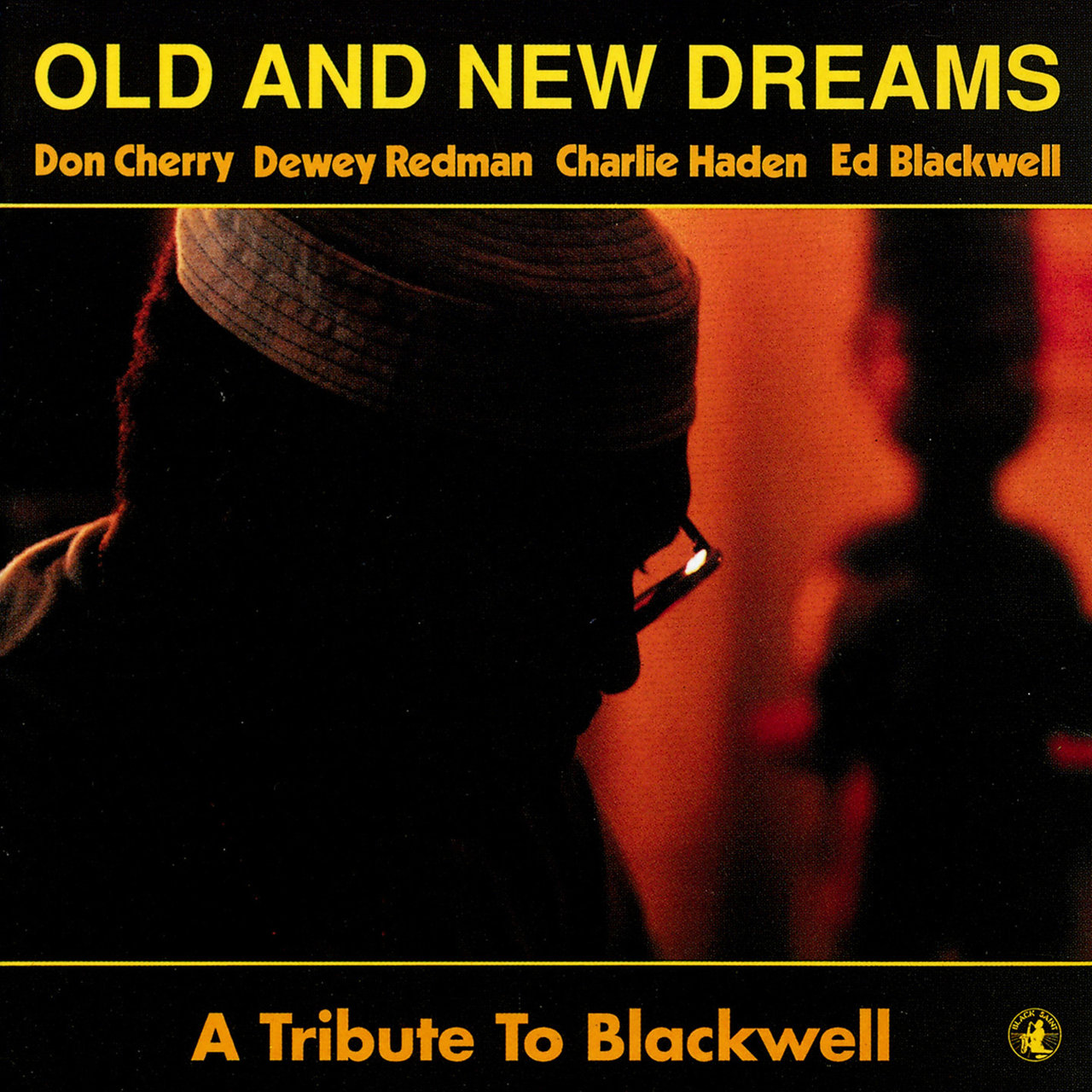 Don Pullen - The Sixth Sense: Pullen, who died last year of cancer, was the most amazing pianist around—he could play Cecil Taylor Dervish-whirls with his right hand while keeping up the church-gospel foundation with his left—and this was the record that most revealed his composer's talents. Shades of Dolphy.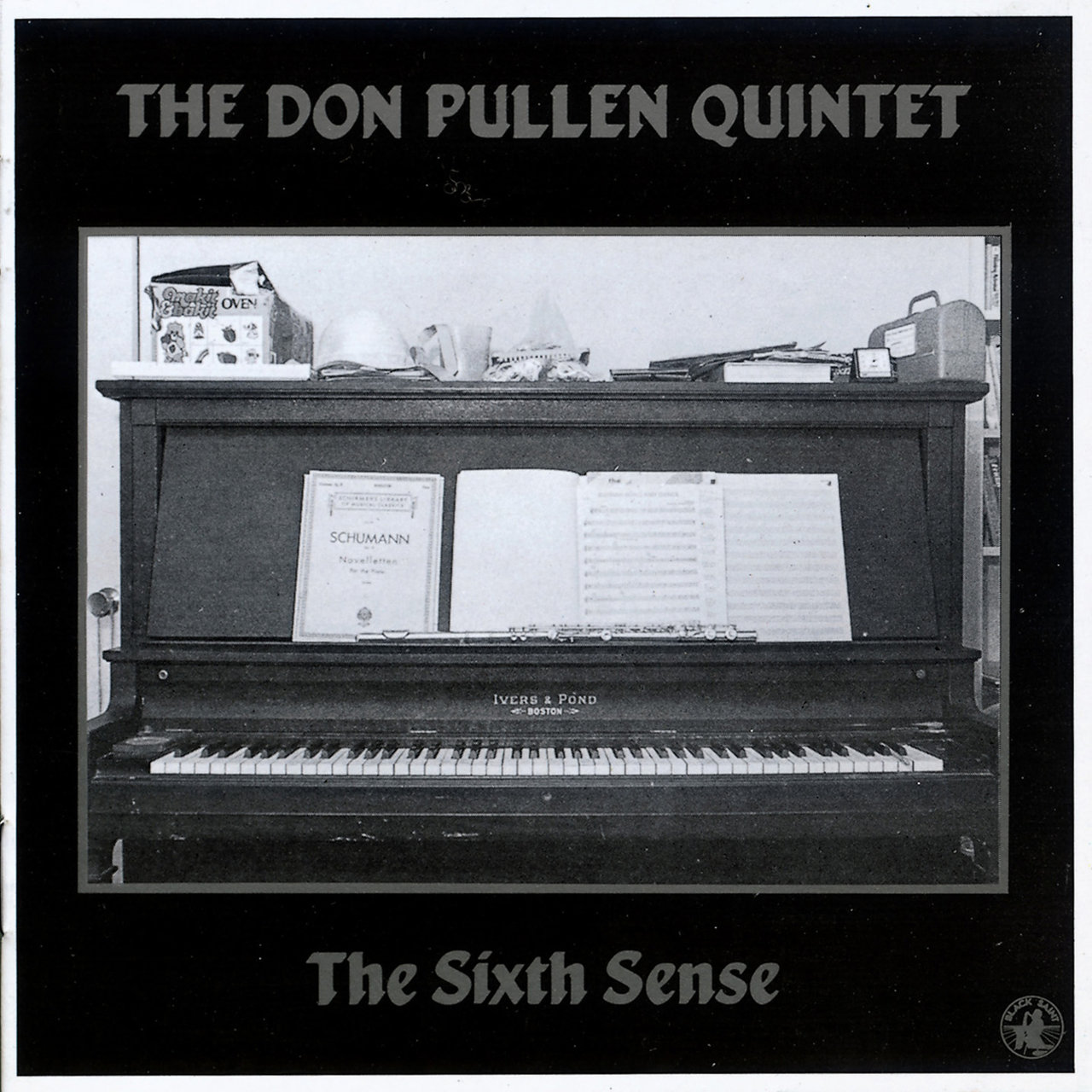 Max Roach and Cecil Taylor - The Historic Concerts, 1979: A 2LP avant-gardist's paradise, with Roach the melodic drummer and Taylor the percussive pianist. Not for everyone, but for those who like this sort of thing, it's just the sort of thing they'd like. Sound is propulsive.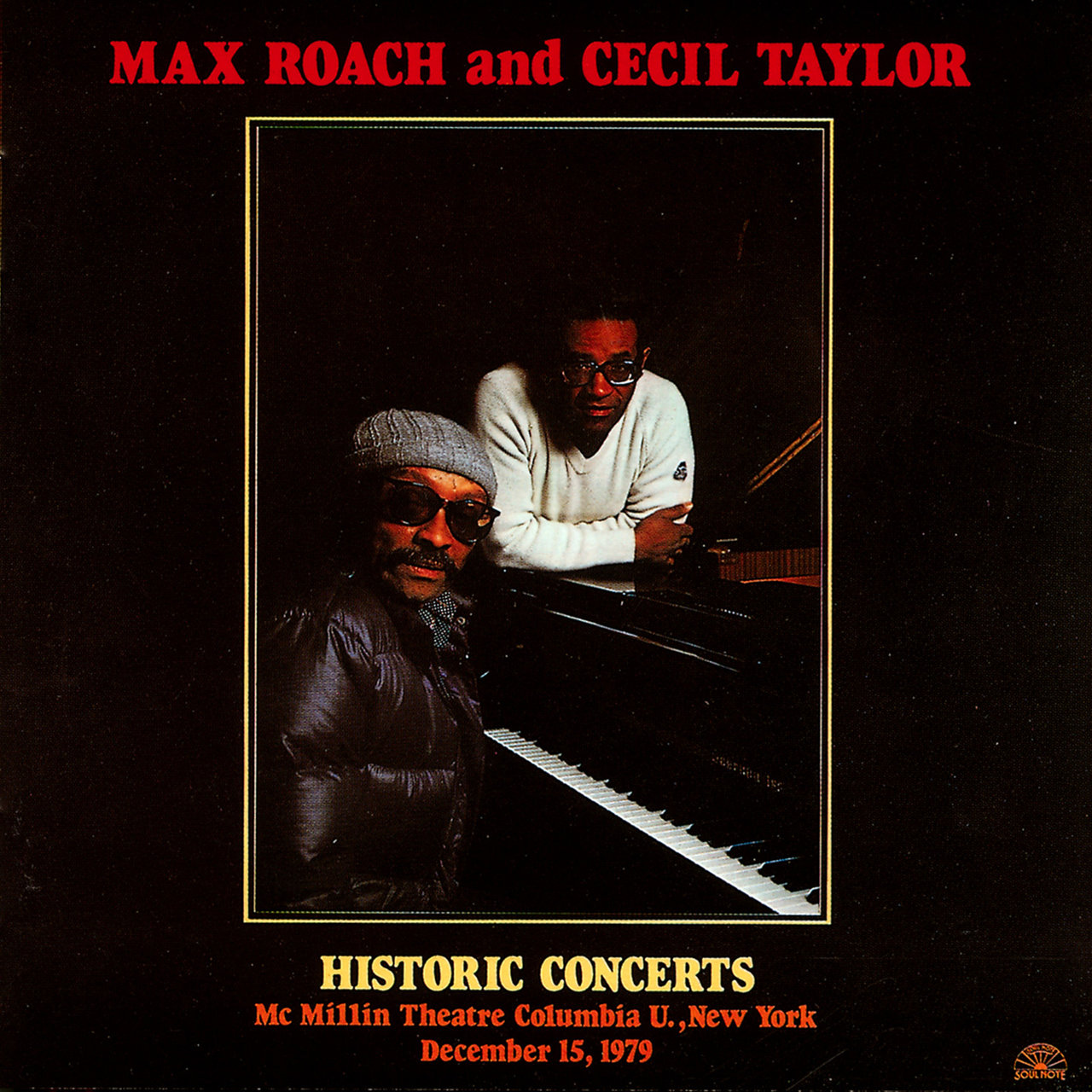 Rova Saxophone Quartet - Beat Kennel: Four saxophonists whose spirit comes more from Anthony Braxton than from the World Sax Quartet, this is their most propulsive and witty album. Horn tone is a bit thin.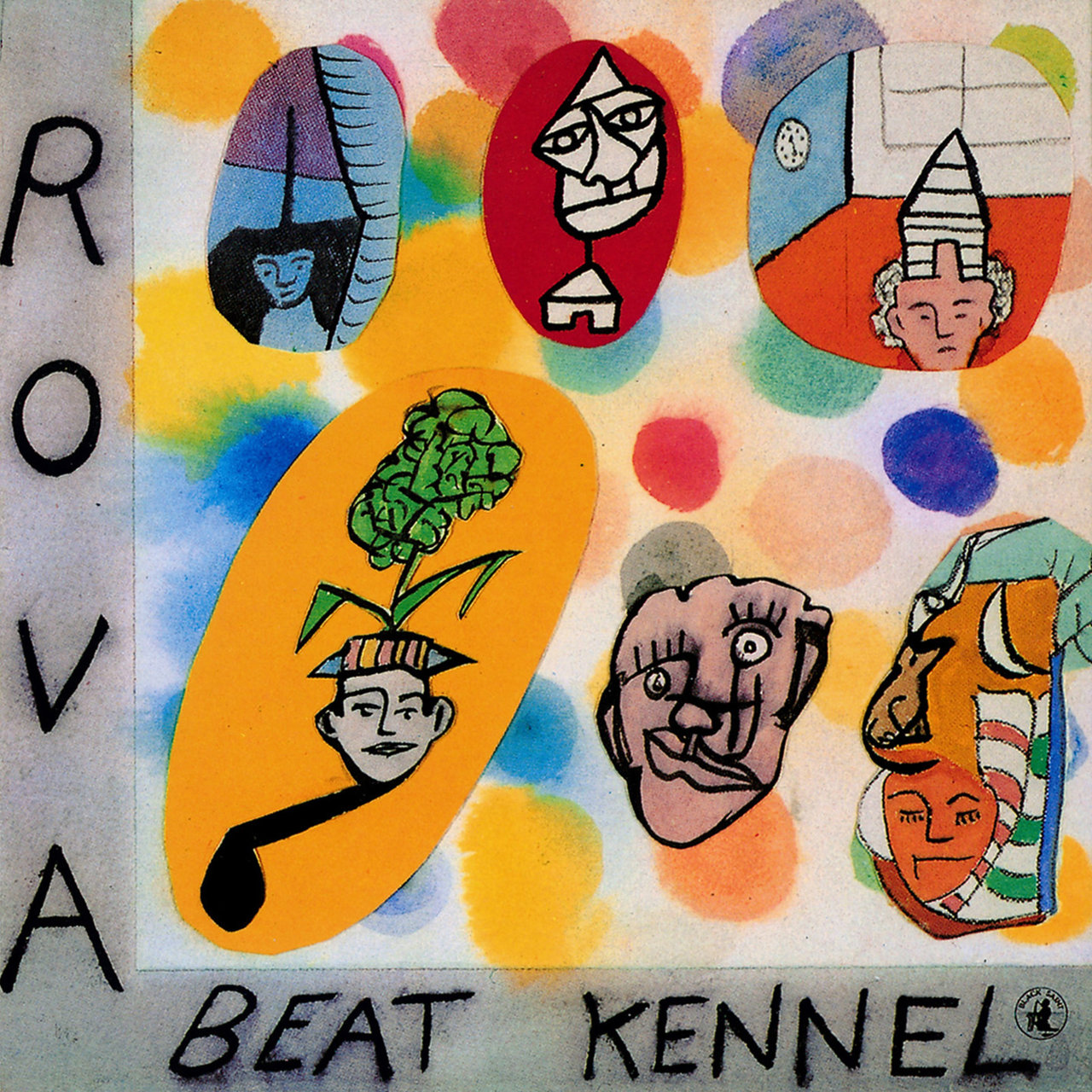 Mal Waldron - Update: A brilliant solo record from a veteran pianist who has lost none of his percussive power, rhythmic agility and timbral color. The highlight, "Variations On A Theme By Cecil Taylor," takes your head in more directions than it can handle while holding down solid the basic pulse. Very good sound, too. Seagulls Of Kristiansund, a live quintet date recorded at the Village Vanguard, is a roof-raiser, as Waldron energizes saxophonist Charles Rouse and trumpeter Woody Shaw (backed by bassist Reggie Workman and drummer Ed Blackwell—what a band!) to their top performances ever.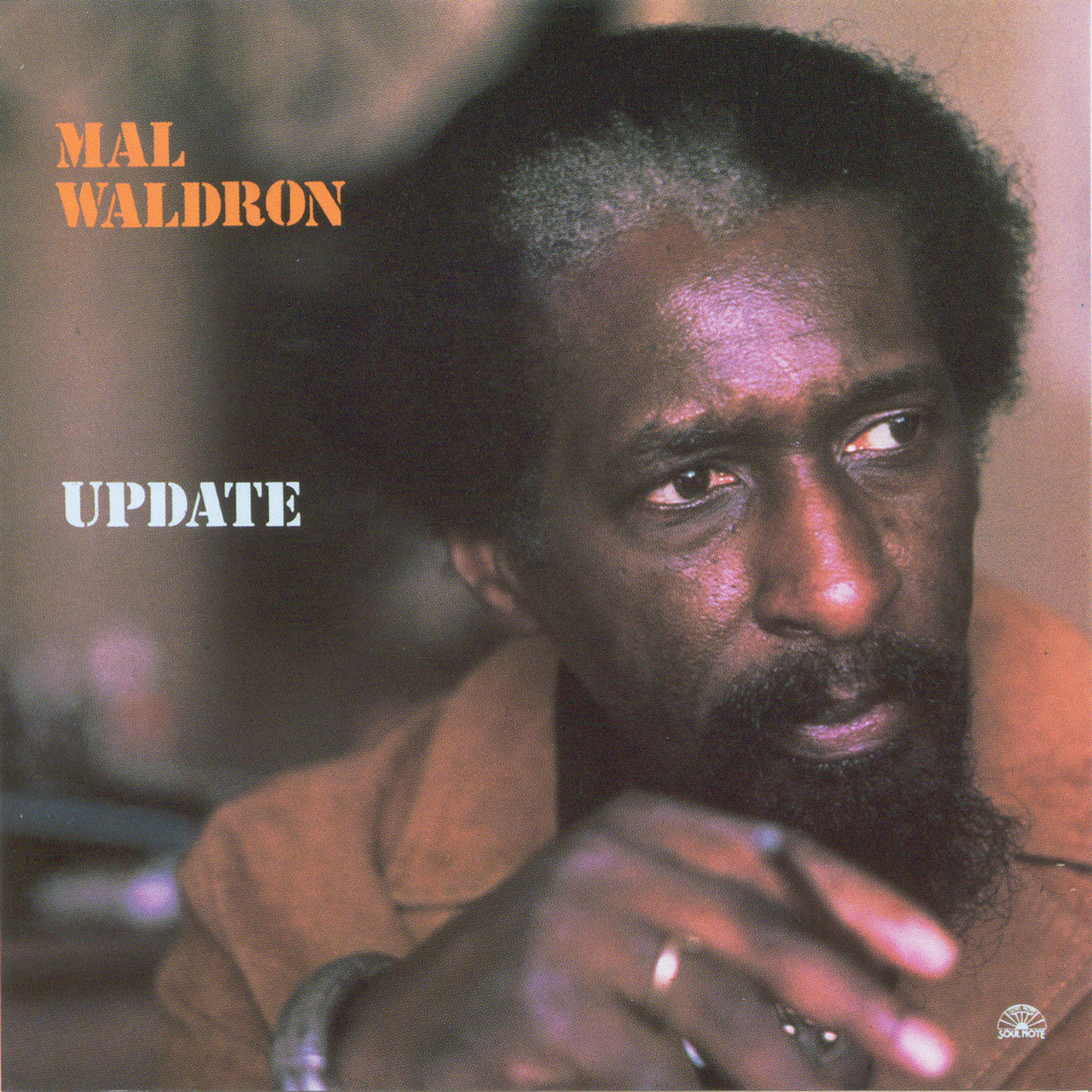 World Saxophone Quartet - Revue: David Murray, Julius Hemphill, Oliver Lake, and Hamiet Bluiett, circa 1980. This was their breakthrough album, where their ensemble work suddenly got tight through all manners of genre: git-down blues, heart soaked balladry, third stream and beyond. Too much artificial reverb.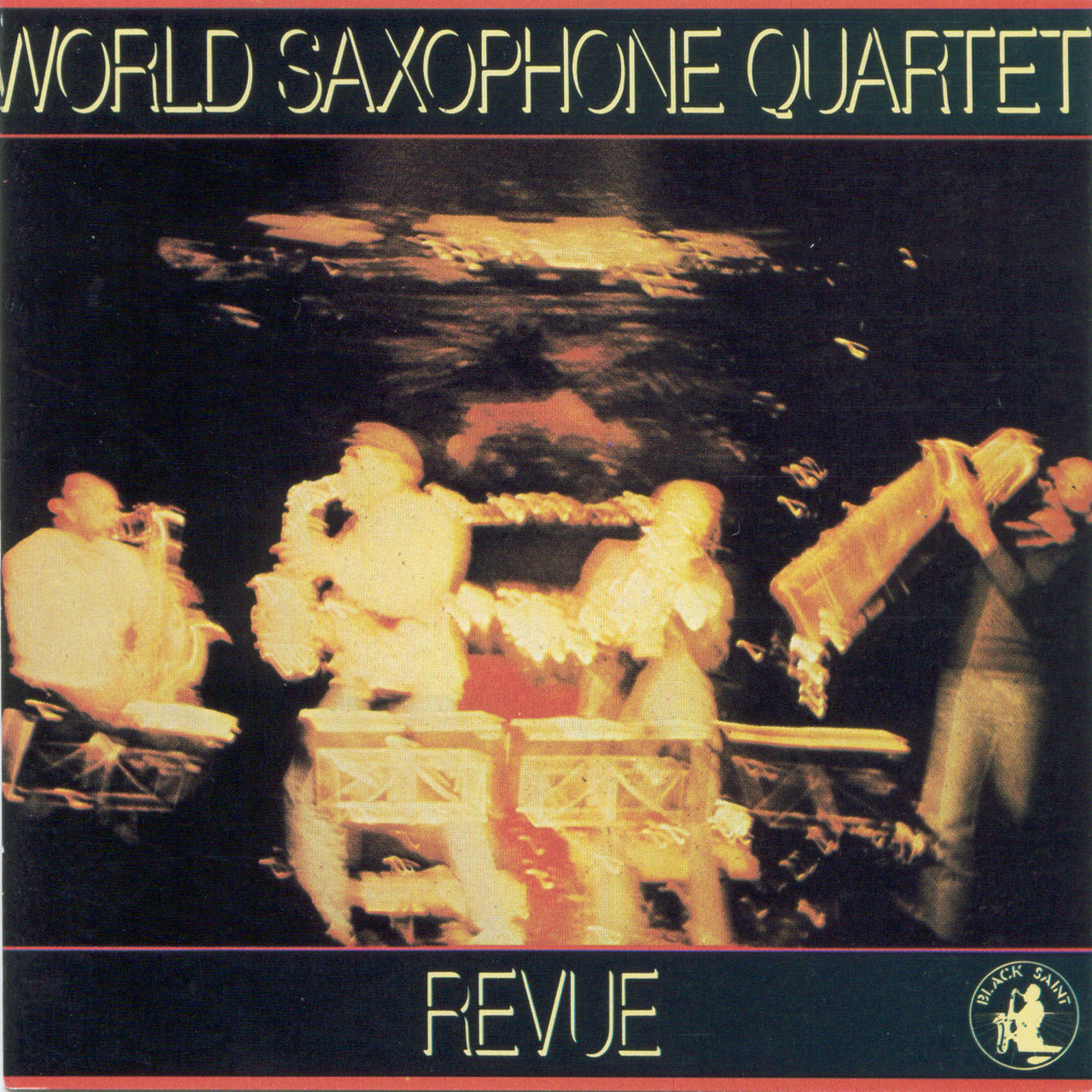 P.S. From Last Time
In my JazzTracks column of Issue 4, I'm afraid I calumnied recording engineer Jim Anderson in an otherwise favorable review (Music: 10, Sound: 8) of David Murray's CD, Shakill's 2. Among the minor picks I took with the sonics was the claim, "Bill White's guitar is often barely audible." Well, that was before I had the electricians come out and create a dedicated power line for my stereo system and install hospital-grade outlets to boot. 
After I plugged the gear into this new setup, the guitar was, um, quite audible all the time. (Before, the guitar was occasionally melding in with Don Pullen's Hammond B-3 organ.) Everything, on every record, was clearer, cleaner, the voices and instruments more distinct from one another, spatially and tonally. My conclusion and piece of advice: creating a separate circuit breaker for your stereo—which costs about $200—is one of the most cost-effective ways out there to get better sound. (Note: The sonic rating for the Murray disc remains the same, since, this is a relative matter.)