ECM Moving Cautiously Back Into Vinyl Today Announces Six New Titles
the label has been issuing a few older titles over time
ECM today announced six new titles available now or coming soon on vinyl. The titles are: Avishai Cohen: Naked Truth (pictured above), Mark Turner: Return from the Stars (available March 25th)—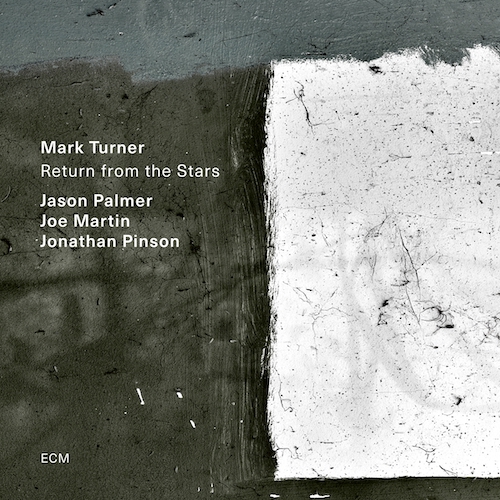 Tord Gustavsen Trio: Opening—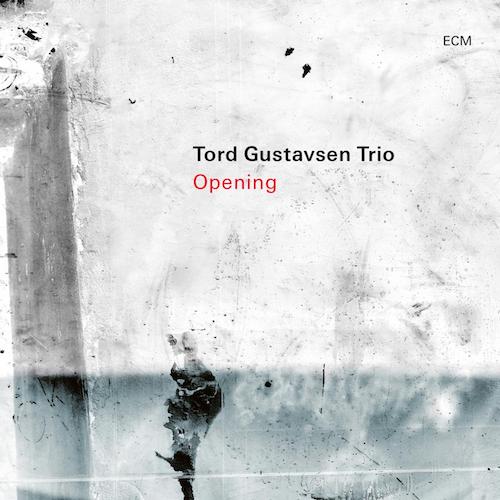 John Scofield: John Scofield—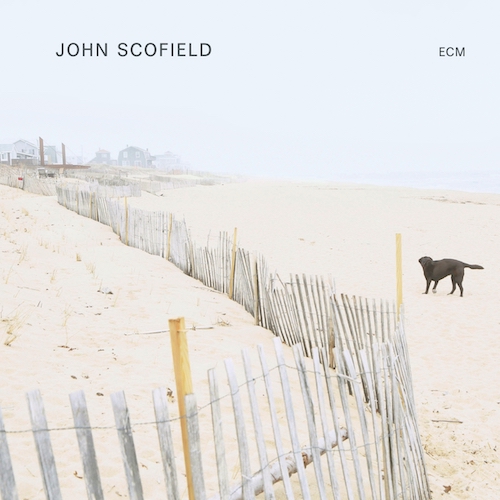 Oded Tzur: Isabela—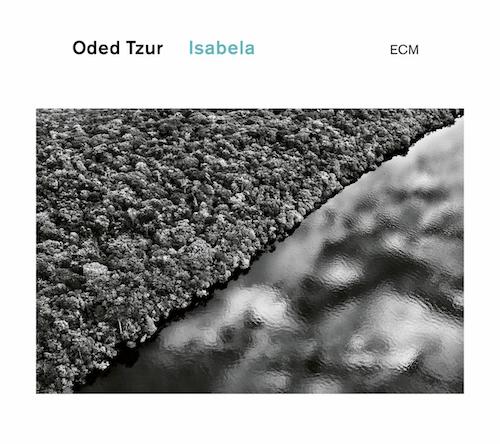 Enrico Rava & Fred Hersch: The Song is You—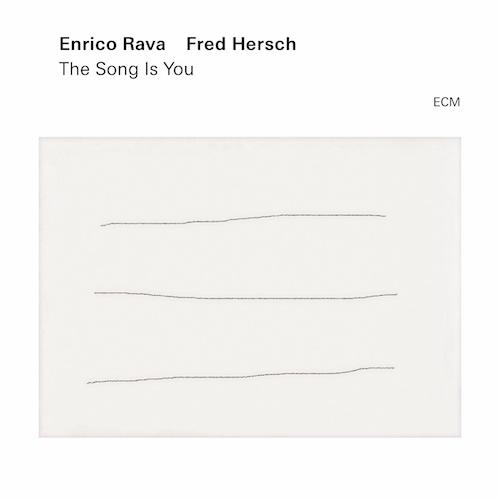 Within the press release:
There is a searching, yearning quality to Naked Truth, and a raw beauty and vulnerability in Avishai Cohen's trumpet sound on his most improvisational ECM recording to date. Mark Turner's writing for his quartet on Return from the Stars (titled after Stanislav Lem's science fiction novel) gives the players plenty of space in which to move, on an album both exhilarating and thoughtful in its arc of expression.
On the album Opening, pianist Tord Gustavsen reveals a fresh angle to his particularly unique trio investigations into Scandinavian folk hymns, gospel, chorale and jazz. John Scofield's self-titled album, his first guitar-solo-recording ever, gives a résumé of all the influences and idioms he has cultivated over his career in performances on guitar, accompanied by his own rhythmic pulse and chordal backing using a loop machine.
On Isabela, New York-based saxophonist Oded Tzur introduces a heightened sense of urgency and a conceptually augmented approach to his distinctive voice, weaving one underlying musical idea through a series of elaborate and impassioned designs. Trumpeter Enrico Rava and pianist Fred Hersch share a deep affection for the tradition and a profound sense for melodic invention on The Song is You.