High End 2023 is Fully Booked As of December 6th
Munich show dates are May 18-21

Press release: Following the registration deadline for the HIGH END 2023 on 30th November 2022, the company HIGH END SOCIETY Service GmbH is pleased to announce that the international audio show is yet again fully booked. According to the event organiser, the demand for the popular atrium rooms in particular far exceeded the capacities available. The continued interest in the event among exhibitors is extremely positive and demonstrates how trade shows will continue to play an essential role as international marketplaces in the future. The exuberant and pleasant atmosphere at the last HIGH END confirmed this positive development after a two-year break. Direct communication opportunities, the balanced mix and the combination of a B2B platform and a trade show as a major event have all contributed towards making the world's most important audio show a special experience over the past four decades.
The IPS OEM trade show is growing
As a solely B2B event, the OEM trade show IPS – International Parts + Supply celebrated its premiere this year. Next year, the event will take place parallel to the HIGH END on all four days of the trade show, which it will complement with a wide range of OEM products. The demand among supplier companies for the IPS in 2023 is already higher than at the first event, meaning that the OEM trade show is sure to offer trade visitors plenty of inspiration and impetus to find partners and conclude business transactions directly at the venue. The registration period for the IPS will end on 31st December 2022.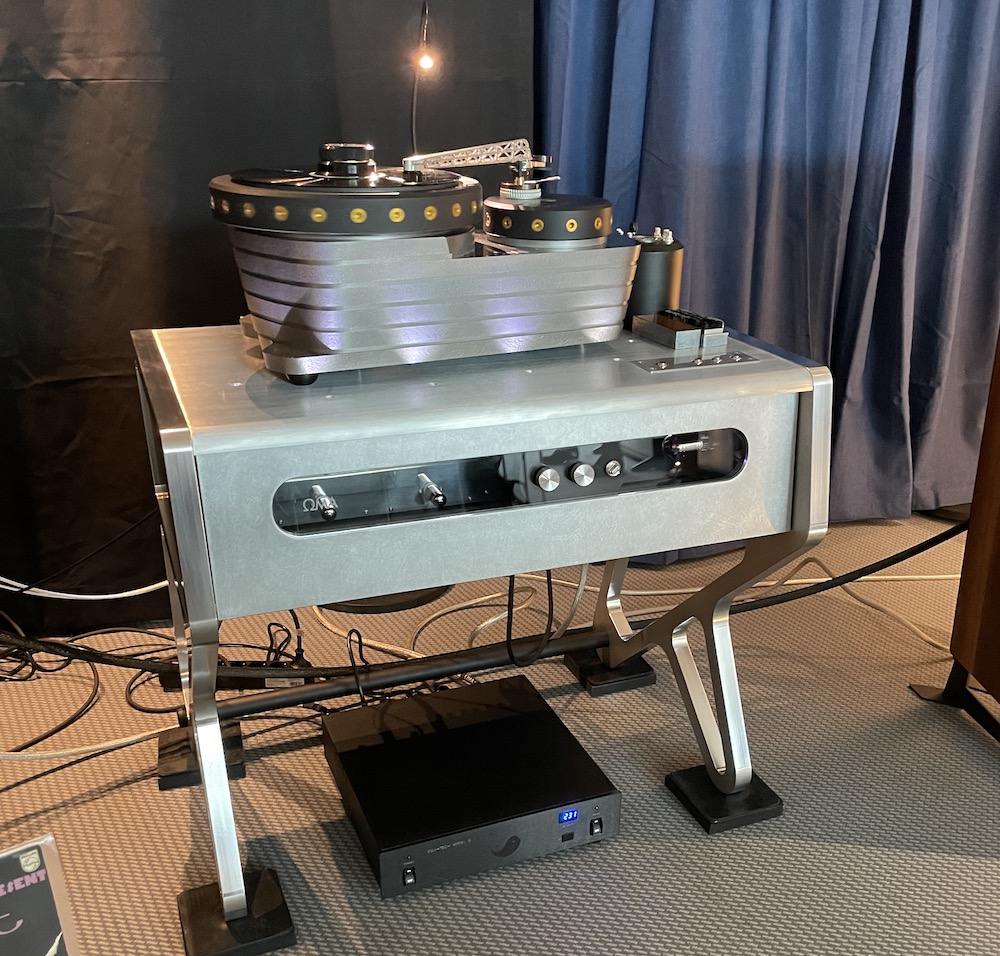 The OMA K3 at High End Munich 2022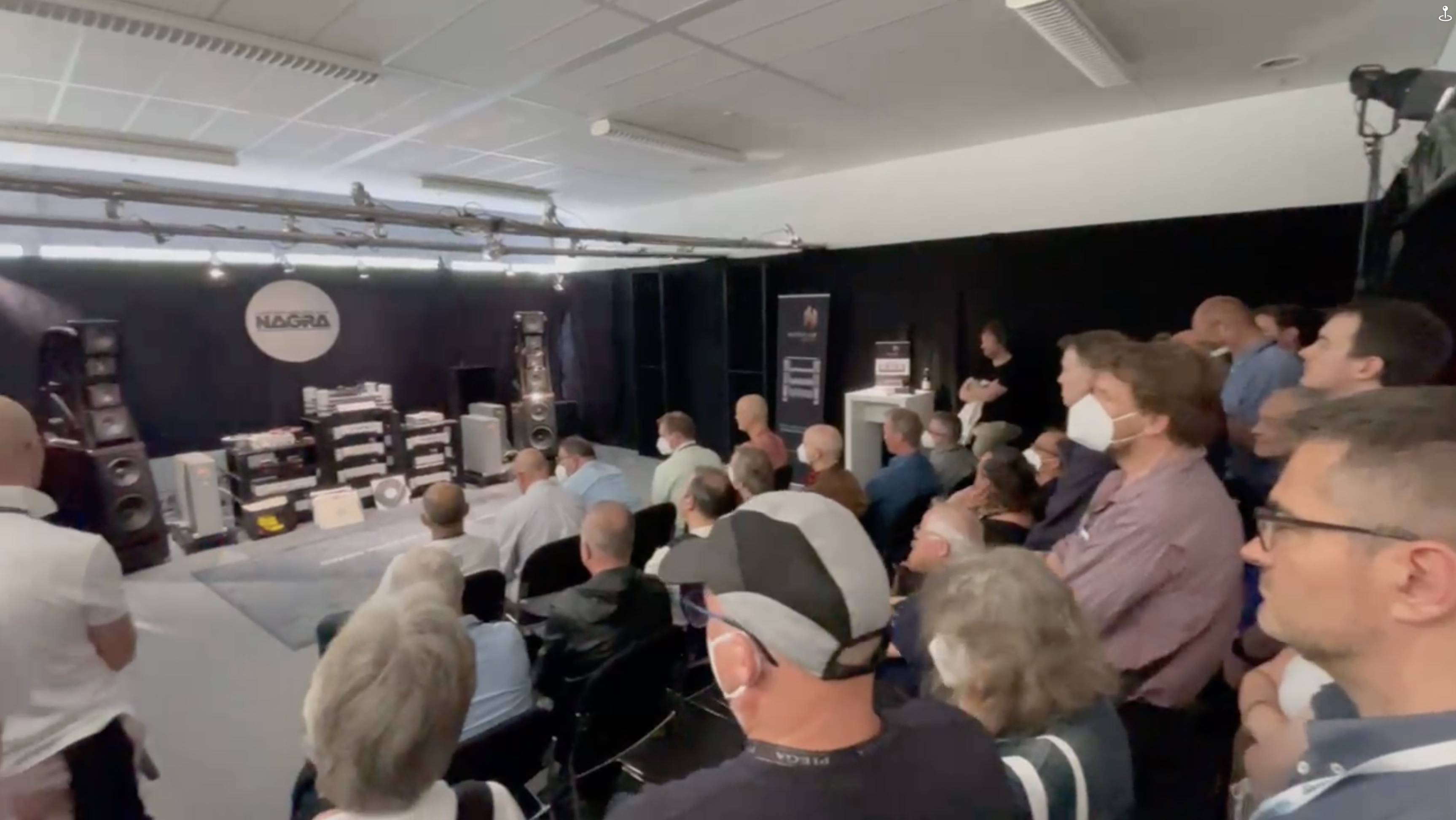 I played a 1990s era lacquer of AC/DC's "Nick of Time" in the Nagra room on the company's new turntable and electronics through a pair of Wilson XVX speakers. Only one person left his seat. Someone else immediately grabbed it. The room ROCKED!