Our Man in Tokyo Covered the Recent Tokyo Audio Show
here's what he saw
Matt Walker, our man in Tokyo (as opposed to Jonti Davies, our many in Kyoto) reports from the recent Tokyo Audio Show: "We just had the Tokyo International Audio Show this past long weekend over three days at the Tokyo International Forum - a wonderful piece of Rafael Vinoly architecture designed to reflect the sweeping curves of a boat in the centre of Tokyo. There were around 34 rooms across 7 floors  - up slightly on previous years. As previously, attendance is free but online registration gets you a personalised QR entry code for each day as they strictly control numbers and mask wearing is still considered 'good manners'.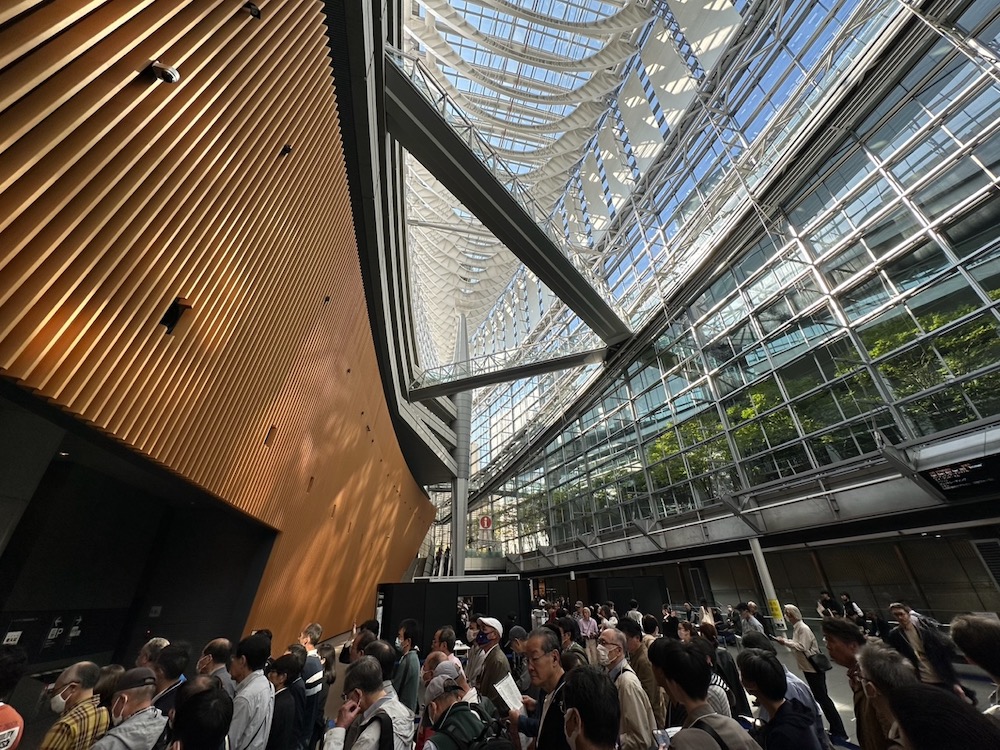 During and post Covid, the Japan 'independent' Audio industry has been in a fairly healthy state. A combination of local inflation and a large depreciation in the Japanese yen has encouraged hifi buffs to 'buy local,' which isn't an arduous task. The impact at this years show means the launch of new local products and the unfortunate dramatic increase in overseas manufacturer prices.
Physical media dominated - with mostly vinyl and the continued return and demonstration of new SACD titles…at the expense of hi-res files and streamer usage.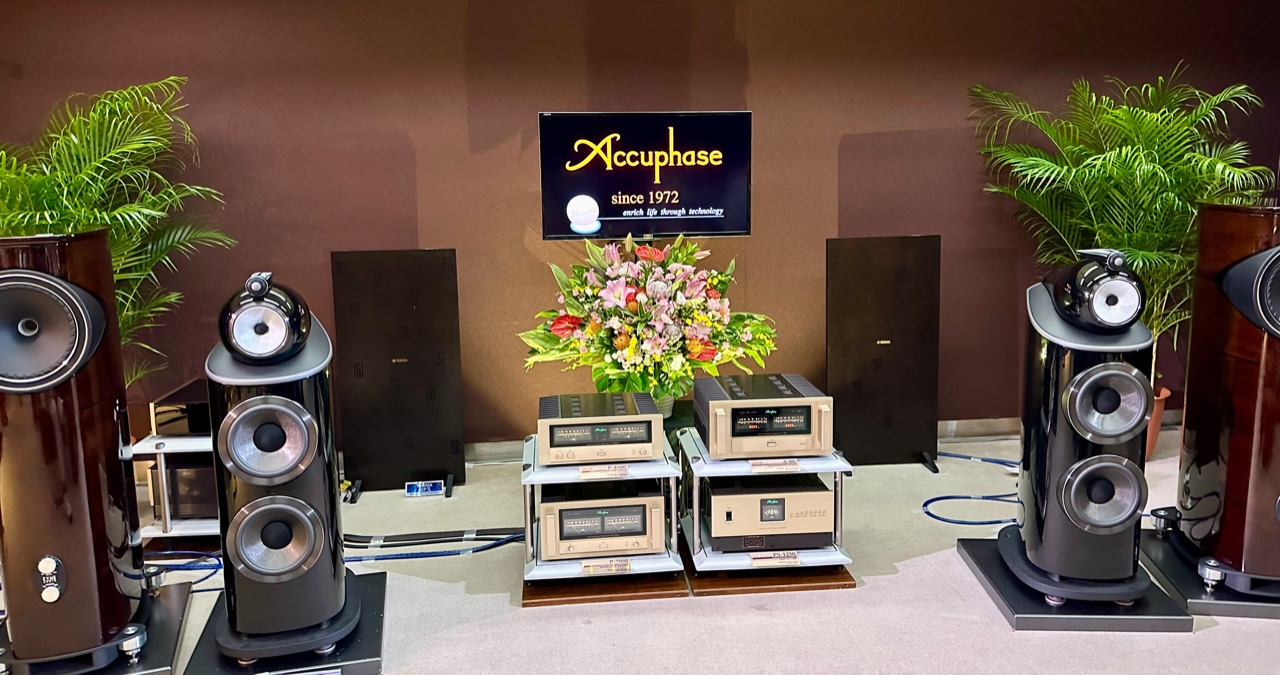 Two of the most popular rooms this year would have to be local Yokohama rivals Accuphase and Luxman. Accuphase launched their A80 and P-4600 power amps partnered with B&W and Fyne loudspeakers. For my money, the liquid smooth new class a A-80 was one of the show highlights.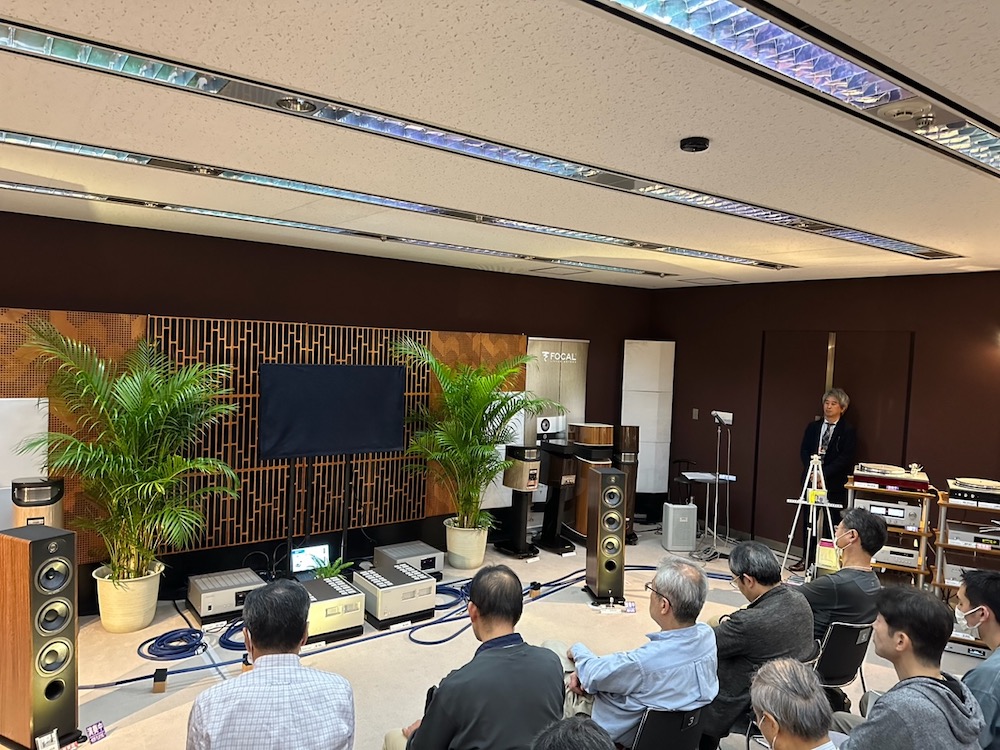 Whilst next door, Luxman demonstrated their new PD-191A turntable, LMC-5 MC cartridge with SAEC tonearm, Luxman M10X power amps and L509Z integrated amp matched with various Focal speakers.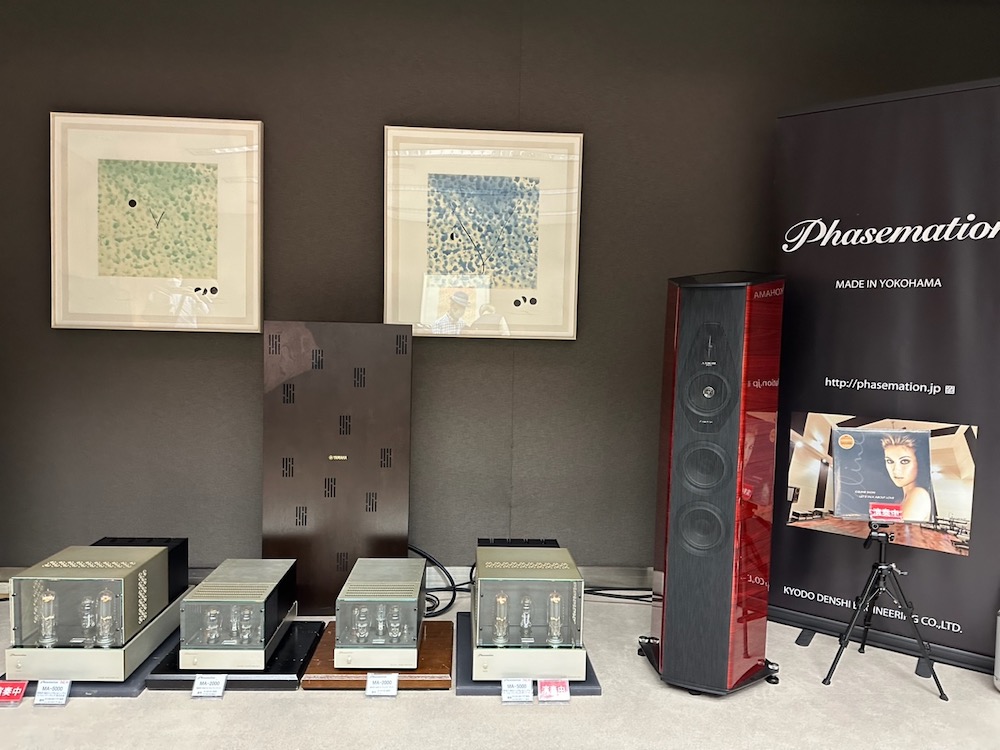 Also from Yokohama  - Phasemation launched their new MA-5000 mono blocks creating quite a buzz and strong demands for a demonstration seat!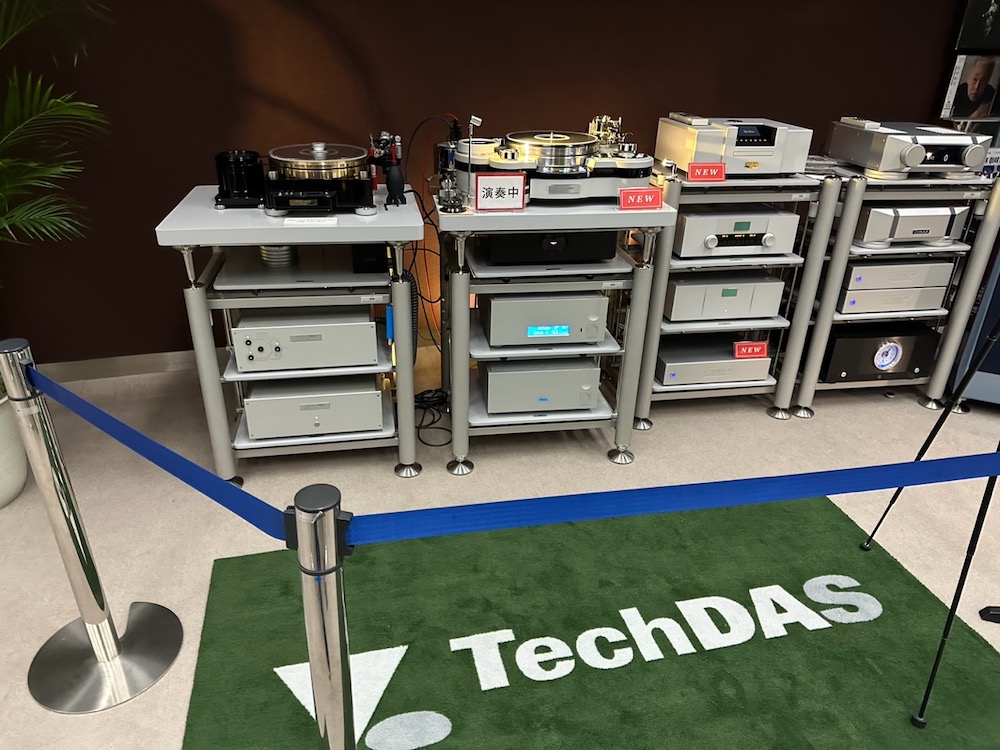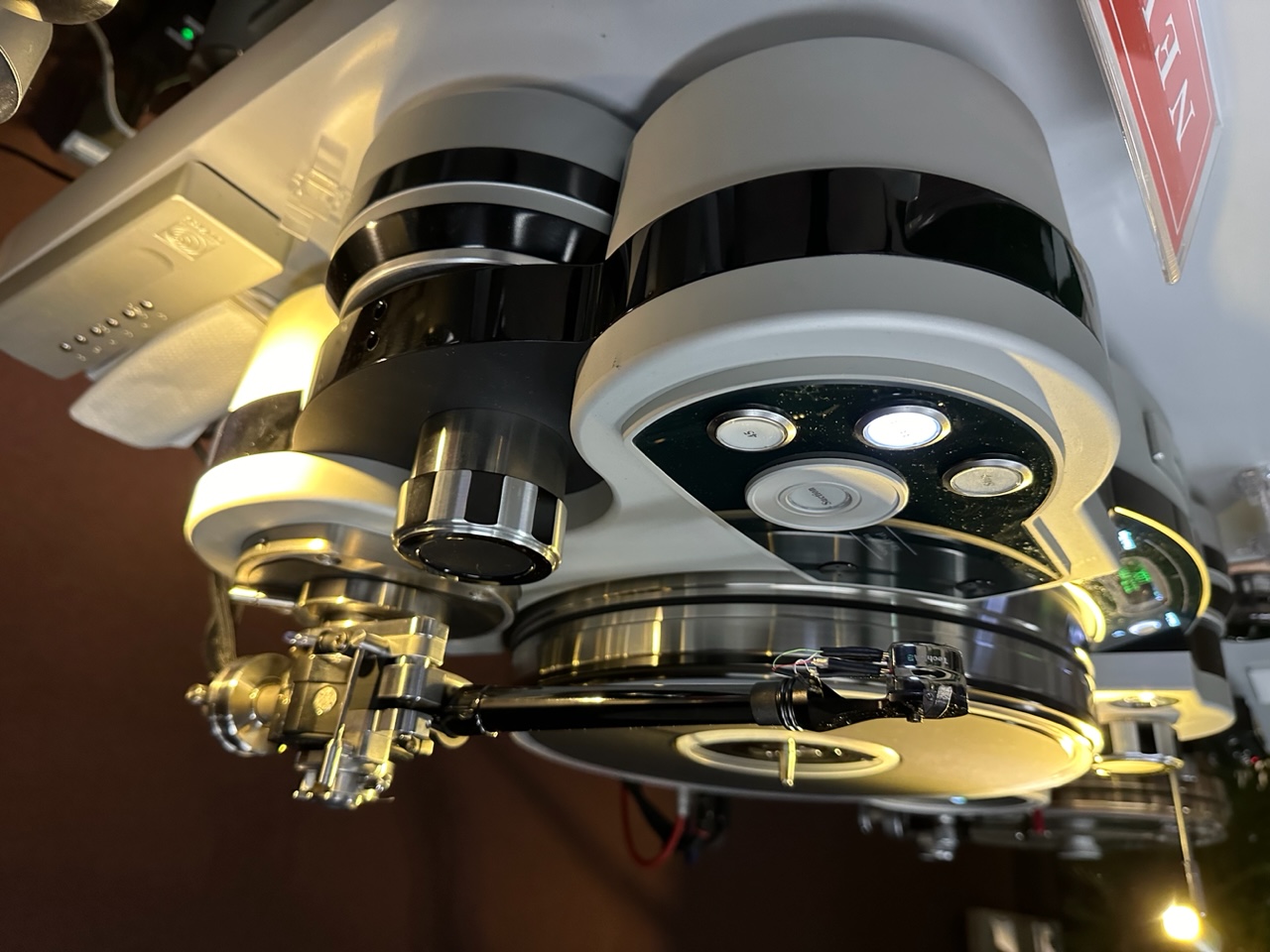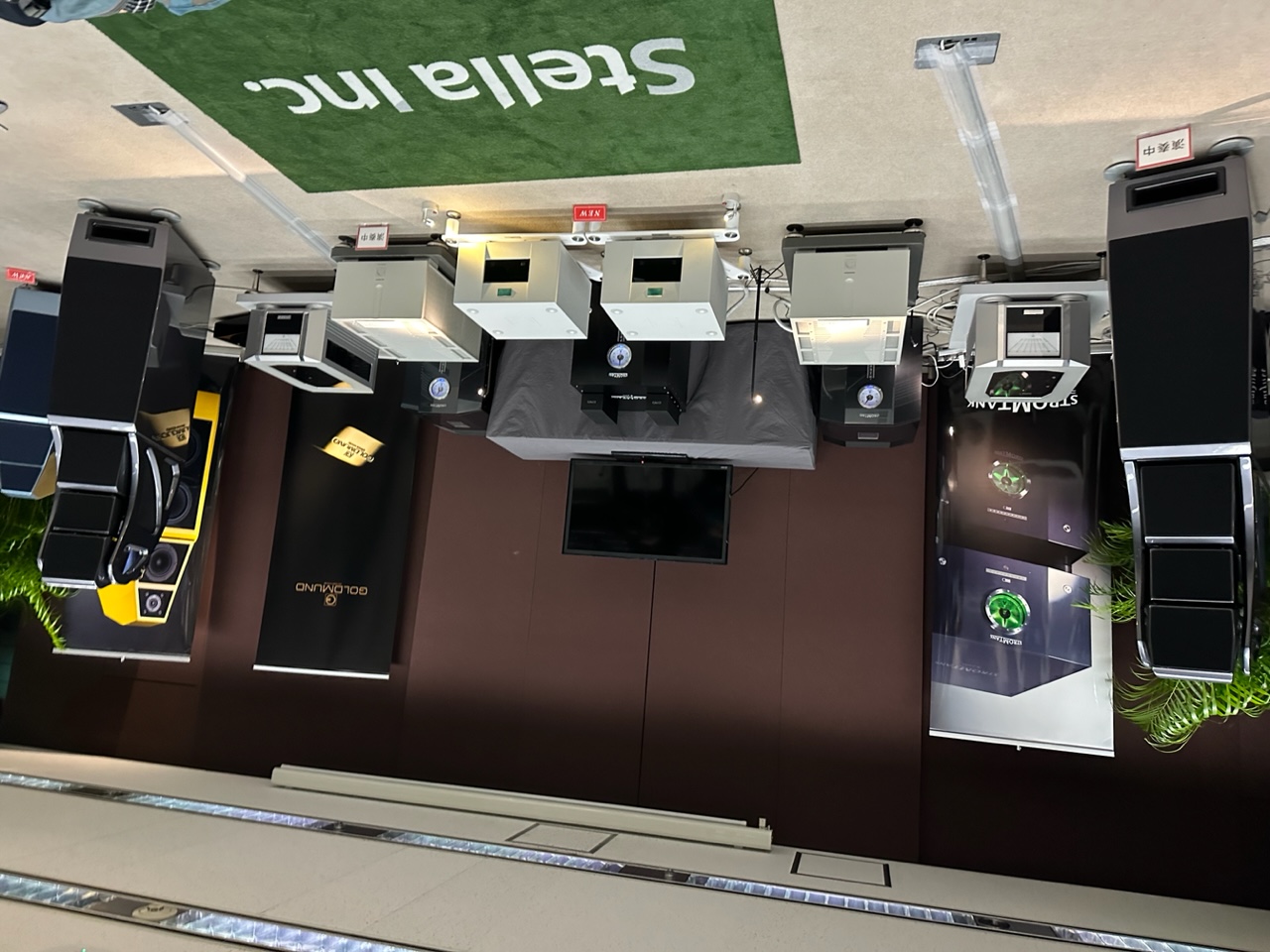 Whilst it's always challenging to assess system sound at shows, the TechDAS/Stella Inc room combination of TechDAS Air Force One Premium/AirForce 10 tonearm/TechDAS TDC1 T1 MC cartridge, Ypsilon PST-100mk2 SE, Ypsilon Hyperion sounded pretty great through the Wilson Audio ALEXX V...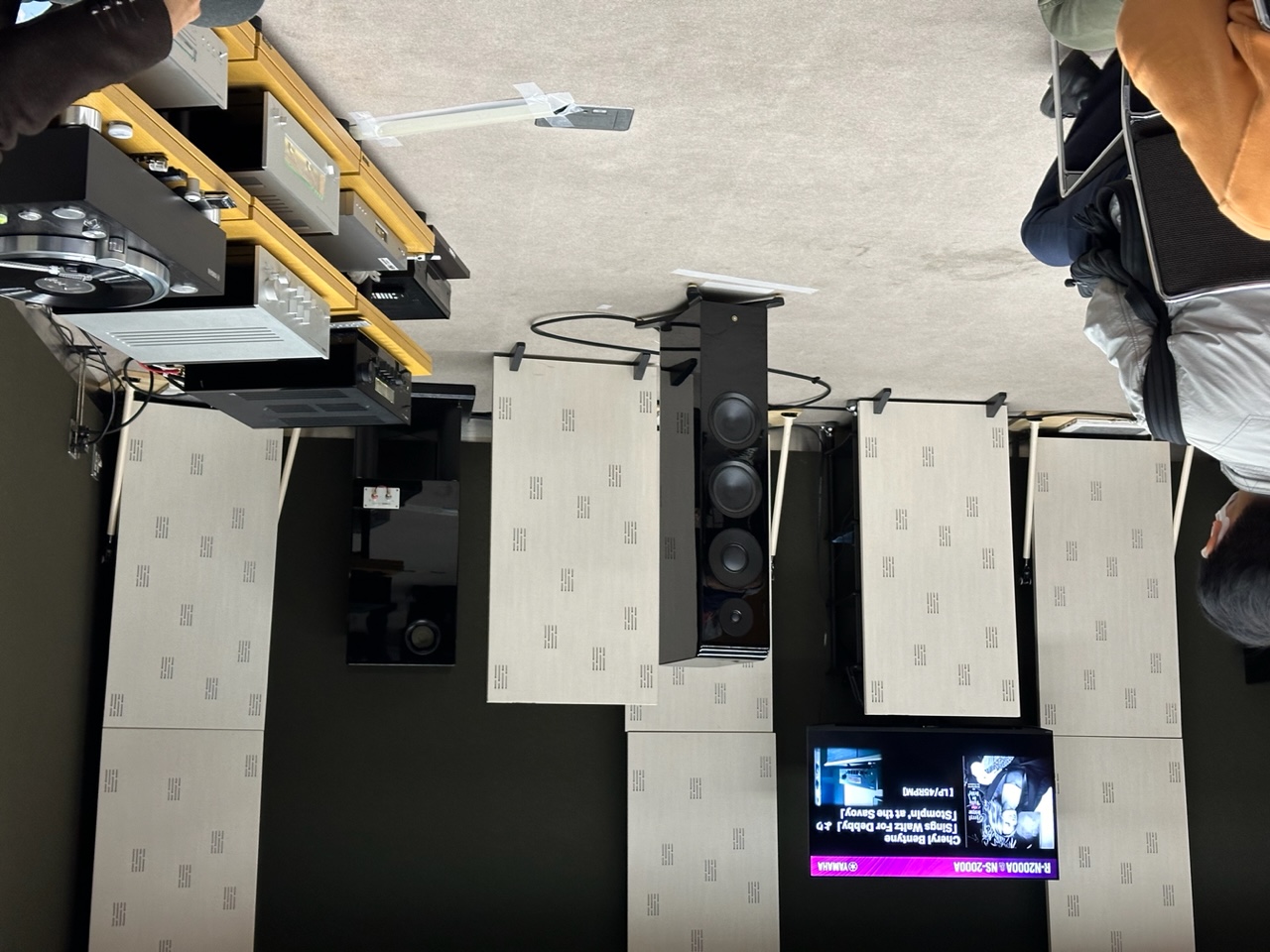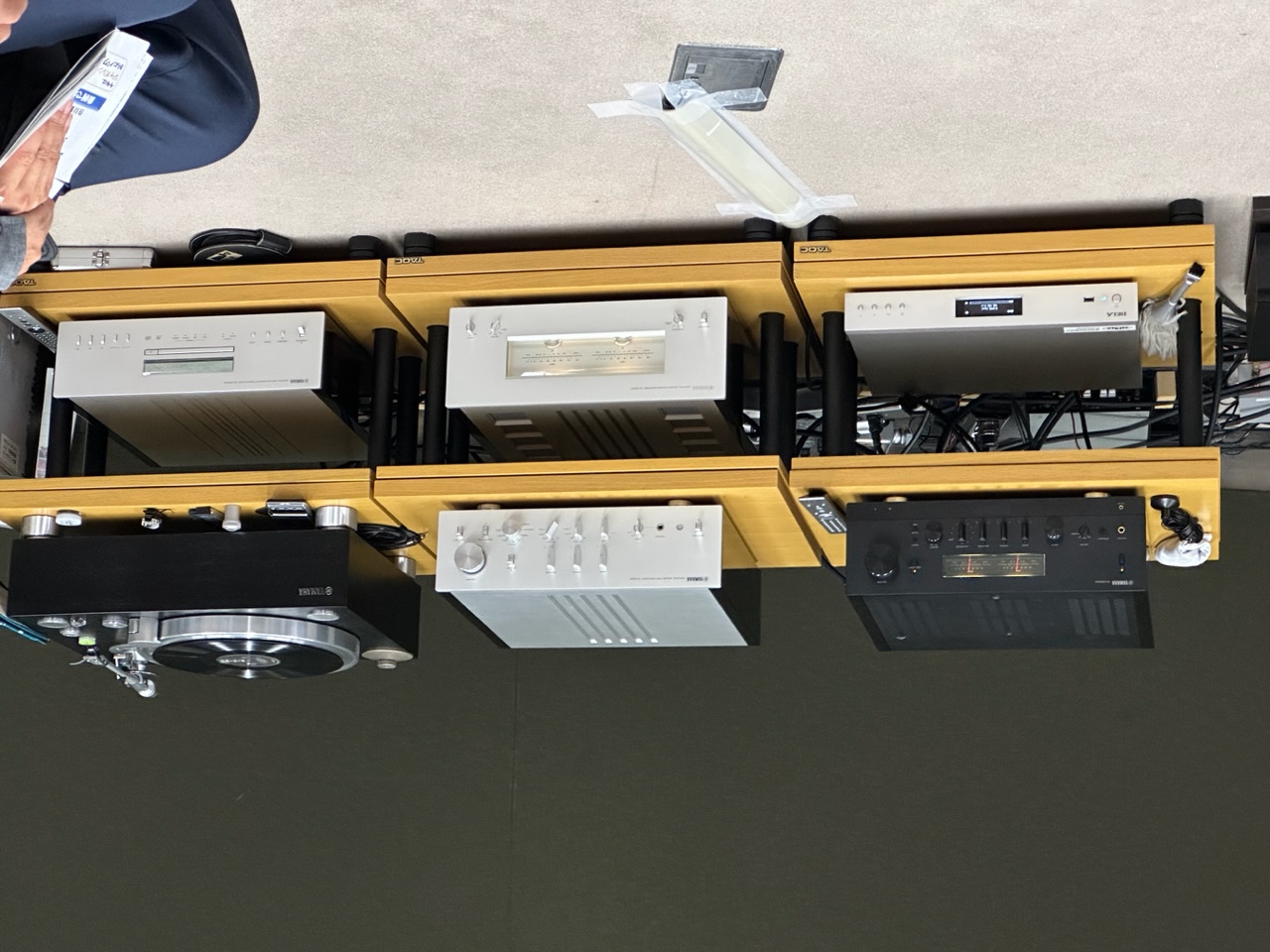 If the TechDAS/Wilson system isn't in your budget, the Yamaha room provided great value and was also popular.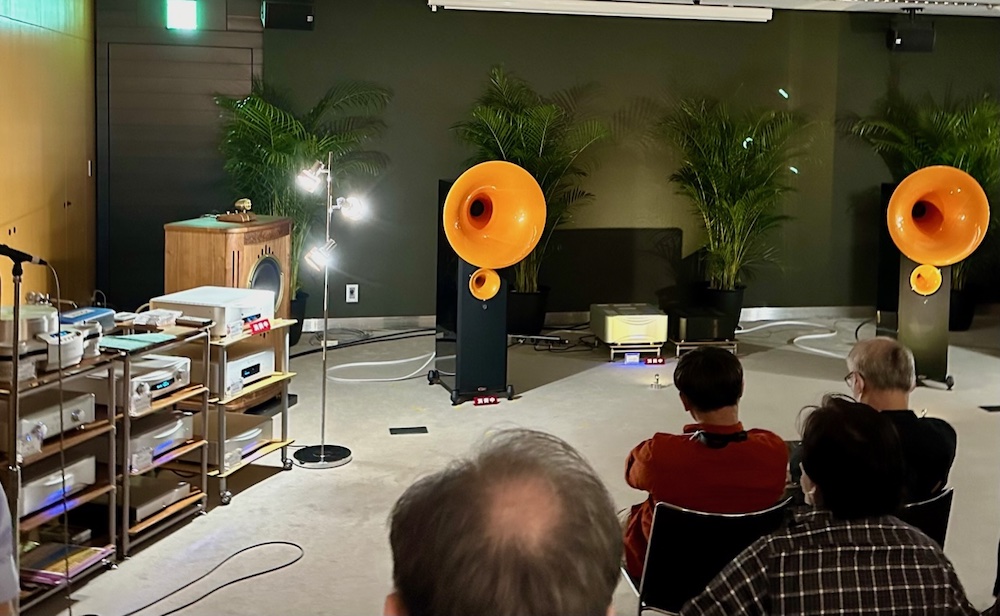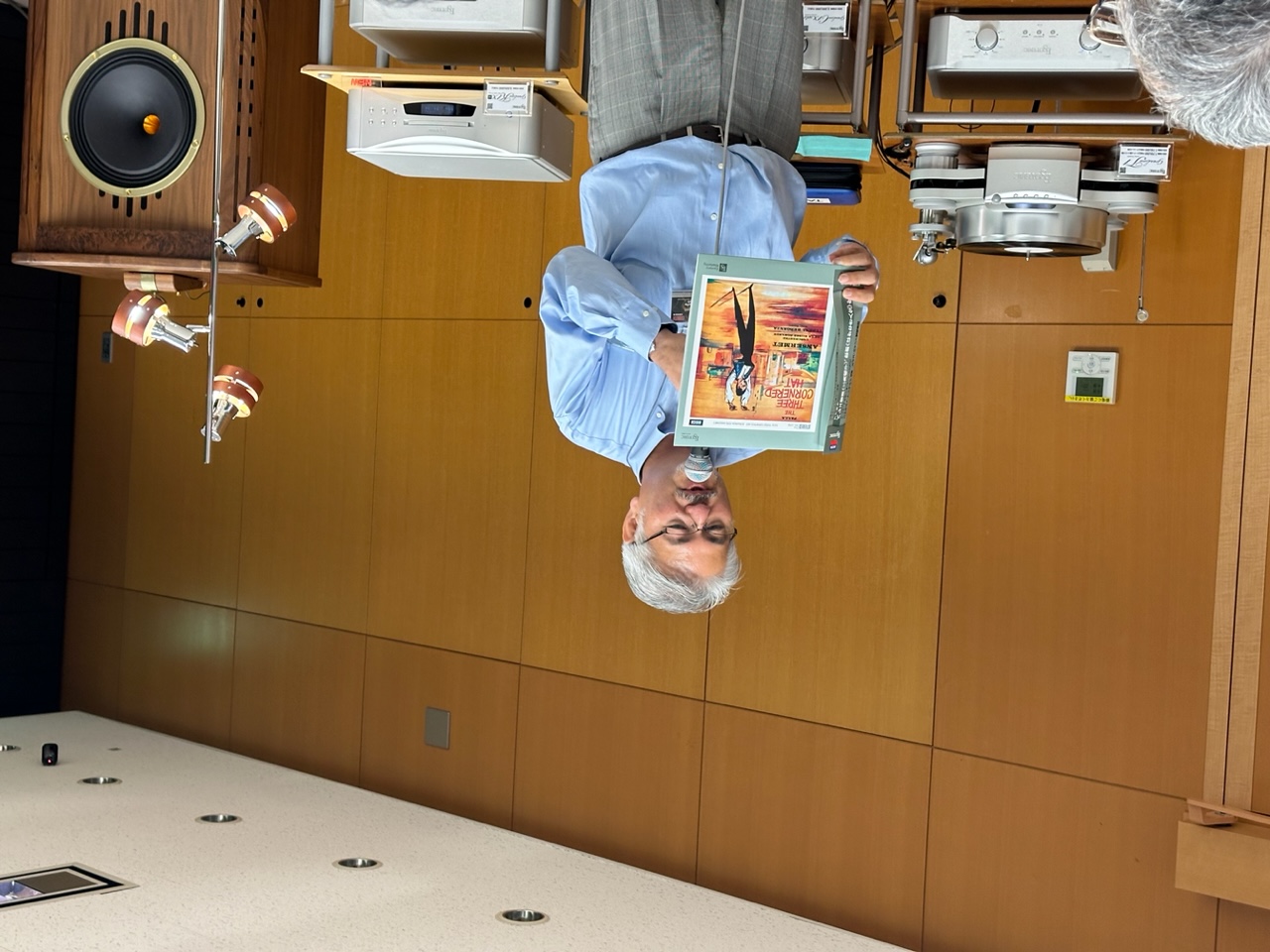 And finally, the always popular Esoteric room demonstrated their wonderful Grandioso T1 turntable and launched their new range of new VRDS Atlas based SACD players with discrete DACS led by the new Grandioso K1X SE. As with previous years, this sounded great through the Avantgarde speakers.
In a nice demonstration of 'passionate vertical integration', they also demonstrated their own Esoteric mastered vinyl and SACD releases.