SME Updates Turntable Lineup to MK2 Editions
new generation A.C. synchronous motor drive system
Buffalo, NY, January 5, 2023—Bluebird Music, SME's North American distributor announced today the immediate availability of the all-new SME MK2 series turntables. The SME product range now includes: Model 12 MK2, Model 15 MK2, Model 20 MK2, Model 30 MK2 and Synergy MK2. The main photo is of the Model 15 MK2.
According to Bluebird, the primary feature of the MK2 editions is a "highly sophisticated new generation drive system consisting of an A.C. synchronous motor, an independent transformer and separate speed control unit, similar to what SME introduced last year with its Model 60 "flagship" turntable.
The new drive system has been specifically optimized for each model. The new speed controller employs a microprocessor to generate two independent sine wave signals that are closely controlled in amplitude, frequency and phase. This provides total control over the way the custom AC synchronous motor behaves and enables precise tuning of the motor to obtain the best possible performance and speed control accuracy.
A new power transformer is separated from the speed control unit and housed in an independent case with a 2m interconnecting cable, creating an un-regulated DC supply which drives the main output gain stage as well as a highly advanced DSP frequency generator stage, both of which are housed within the speed control unit. The transformer power unit and speed control unit cases are a new design which complement the turntables and are CNC machined from solid billet material.
The corresponding previous models have been discontinued. Older models cannot be upgraded to the new MK2 editions because of machining and component non-compatibility.
In addition to the Model 15 MK2, the SME lineup includes:
Model 12 MK2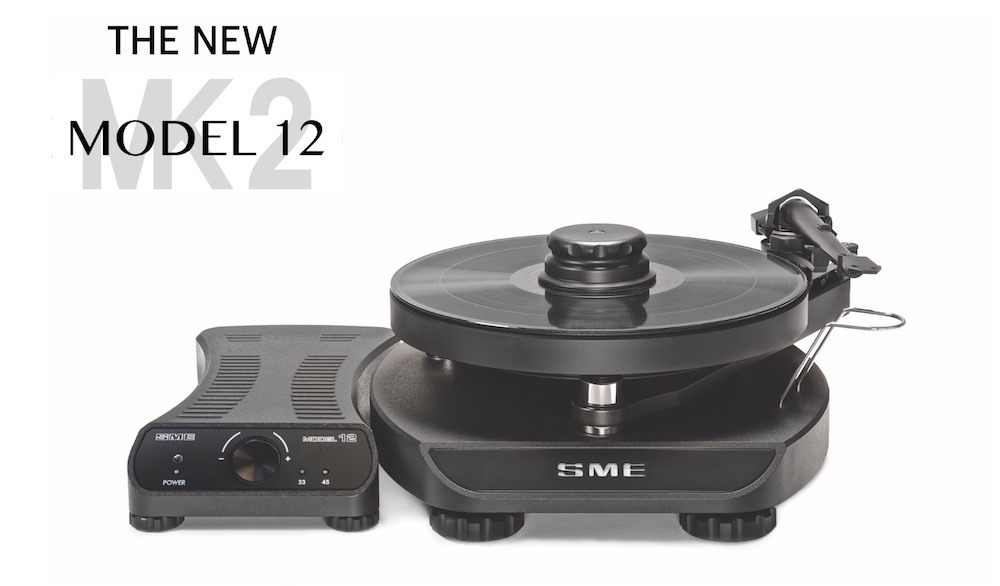 Model 20 MK2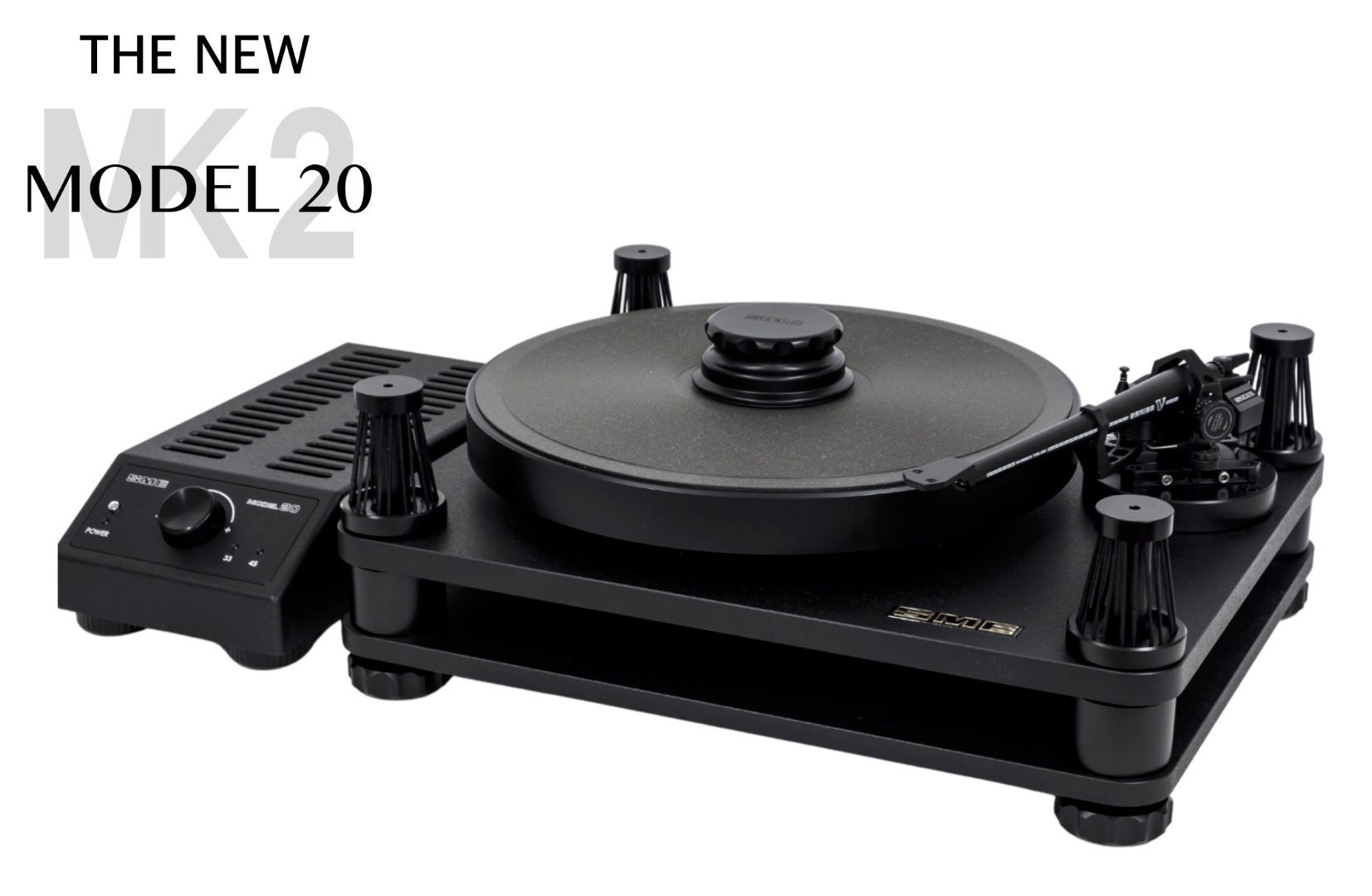 Model 30 MK2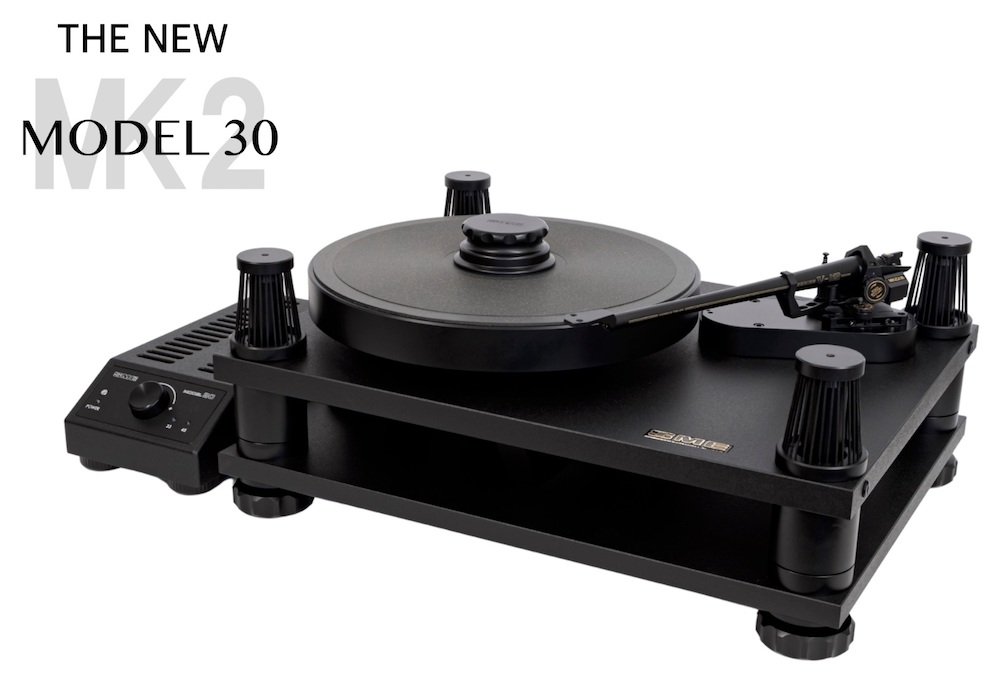 And Synergy MK2 a "plug and play" turntable featuring built-in Nagra phono preamp and Ortofon MC Windfeld Ti cartridge