5 Inexpensive Phono Preamplifiers We Like
Priced From $99 to $1500
Priced from $99 to $1500, these 5 phono preamplifiers offer fine build quality and sound to match. Equally important: they are from stable companies that will exist when in the future you might need customer support. Of course, there are many others worth noting but we want to avoid a laundry list here. 
Meanwhile, as in "Miracle on 34th Street", where Macy's Santa sent people to Gimbel's, please visit my "former endeavor" and scroll through the phono preamp reviews. I'm proud of them and of the site I created and ran for more than a decade. 
Listed here by price.
U-Turn Pluto 2 MM ($99)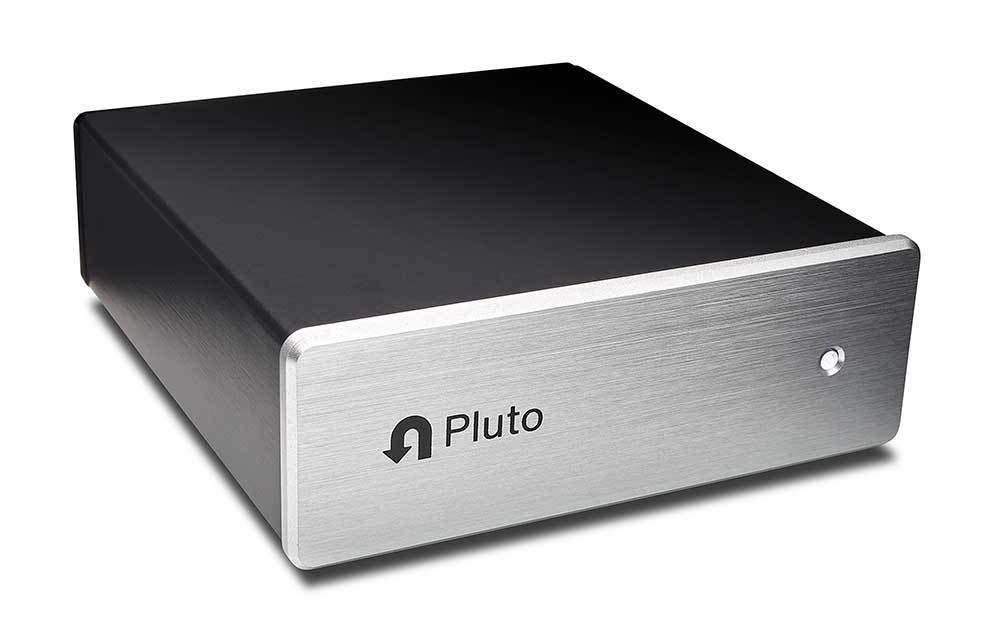 The Moving Magnet only $89 original U-Turn Pluto won a blind shoot-out by a 2:1 margin against the original Schiit Mani. The Pluto 2, launched May, 2020 features a higher gain circuit (dual stage producing 40dB vs. 36dB), WIMA film caps, precision resistors, an active subsonic filter (the original Pluto's was passive) and a revised power supply and grounding scheme that the company says produces less crosstalk, lower distortion and higher signal-to-noise ratio—all housed in an attractive aluminum enclosure with a brushed aluminum fascia. Assembled by hand in U-Turn's Woburn, MA factory. 3 year warranty. Free shipping and 30 day return policy if you don't like it. https://uturnaudio.com/products/pluto-2-phono-preamp
Schiit Mani 2 MM/MC ($149)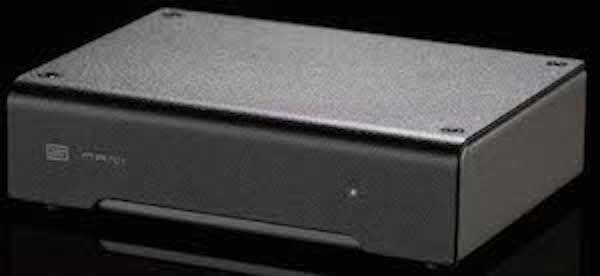 The original $129 Mani lacked transparency probably in great part due to its use of output coupling capacitors. The Mani 2 instead is D.C. servo-coupled using a TI OPA 1612 op-amp (unless you choose the passive low frequency filter). Schiit claims for the Mani 2 a much lower noise floor (10-15dB lower) and therefore blacker backgrounds and wider dynamic range. The passive RIAA filter uses 2% film caps and 0.1% thin-film resistors. Four settings offer gain of 35dB, 45dB, 50dB and 60dB. Resistive loading choices are 47Kohms, 200ohms, 47ohms and 38ohms. The far better sounding Mani 2 costs $149.
https://www.schiit.com/products/mani-2
iFi ZEN Phono MM/MC ($199)

High build quality, attractive push button-controlled feature set including gain from 36dB to 72dB, claimed -151dBv noise floor (it's very quiet), switchable subsonic filter, high quality parts and balanced (4mm jack) output all for $199.00. There's a new less costly iFi ZEN Air ($99) not yet reviewed. https://ifi-audio.com/products/zen-phono/
Parasound ZPhono XRM MM/MC ($499) 

The price has dropped $100 to $499 since I reviewed the ZPhono XRM a few years ago. Parasound delivers a versatile MM/MC phono preamp that includes a very useful mono switch, gold-plated balanced XLR output (and single ended too), an 18dB/octave rumble filter and for MC, continuously variable 50ohm to 1050 ohm resistive loading. Because the MM and MC circuits are separate, you can simultaneously connect a MM and MC cartridge. MM gain is 40dB and 50dB. MC gain is 50dB and 60dB. Instead of a "wall wart" power supply the ZPhono XRM's linear high capacity/low noise power supply is built into a nicely manufactured chassis. Unlike Parasound's more costly phono preamps, John Curl didn't design the ZPhono but he'd no doubt approve of what it offers for so little money. https://parasound.com/zphono.php
QHW Audio "The Vinyl" MM/MC ($713.03)


Hand assembled and soldered in Spain and sold factory-direct (as of today the price is $713.03), "The Vinyl" features two independently adjustable inputs, one MM and one MC. You can have both connected and flip a switch to select one or the other. Excellent specs and exceptional sound, discrete circuitry (including QHW developed AE2270 op-amp, low tolerance RIAA all powered by a 36 V unusually robust DC outboard power supply terminated with an IEC jack so you can use your choice of A.C. cables. Attractive chassis with a brushed aluminum face plate. Transparency, timbral neutrality and freedom from artifacts and colorations typically found at this price point make the QHW's "The Vinyl" an outstanding value that produced a big sonic surprise. Well-controlled extended bass, impressive dynamics, generously sized soundstage and background quiet add up to an impressive sounding phono preamp regardless of price but even more so at $713. MM gain: 42dB, MC gain: 63dB and 69dB. https://www.qhwaudio.com/the-vinyl
Hegel V10 MM/MC ($1500)
 
Hegel's first venture into analog phono amplification "knocks it out of the park" as they say. The dual mono unit is relatively small because the large dual mono power supply featuring a custom designed E-core transformer is outboard. The power connection is well separated from the signal carrying cables. Ultra-low noise JFETs handle both MM and MC input stage amplification. There are both MM and MC inputs (high quality, robust gold plated RCA jacks) and balanced and single-ended outputs. The mirror-imaged dipswitches keep signal paths short but for the spatially challenged can be confusing. Default settings are 40dB MM and 60dB MC. I'll conclude with another baseball metaphor: at the $1500 price point Hegel's $1500 V10 is in a league of its own. I wrote the original rave thinking it cost $2500. https://www.hegel.com/en/products/phono 
Specifications
See manufacturer's URLs
Manufacturer Information